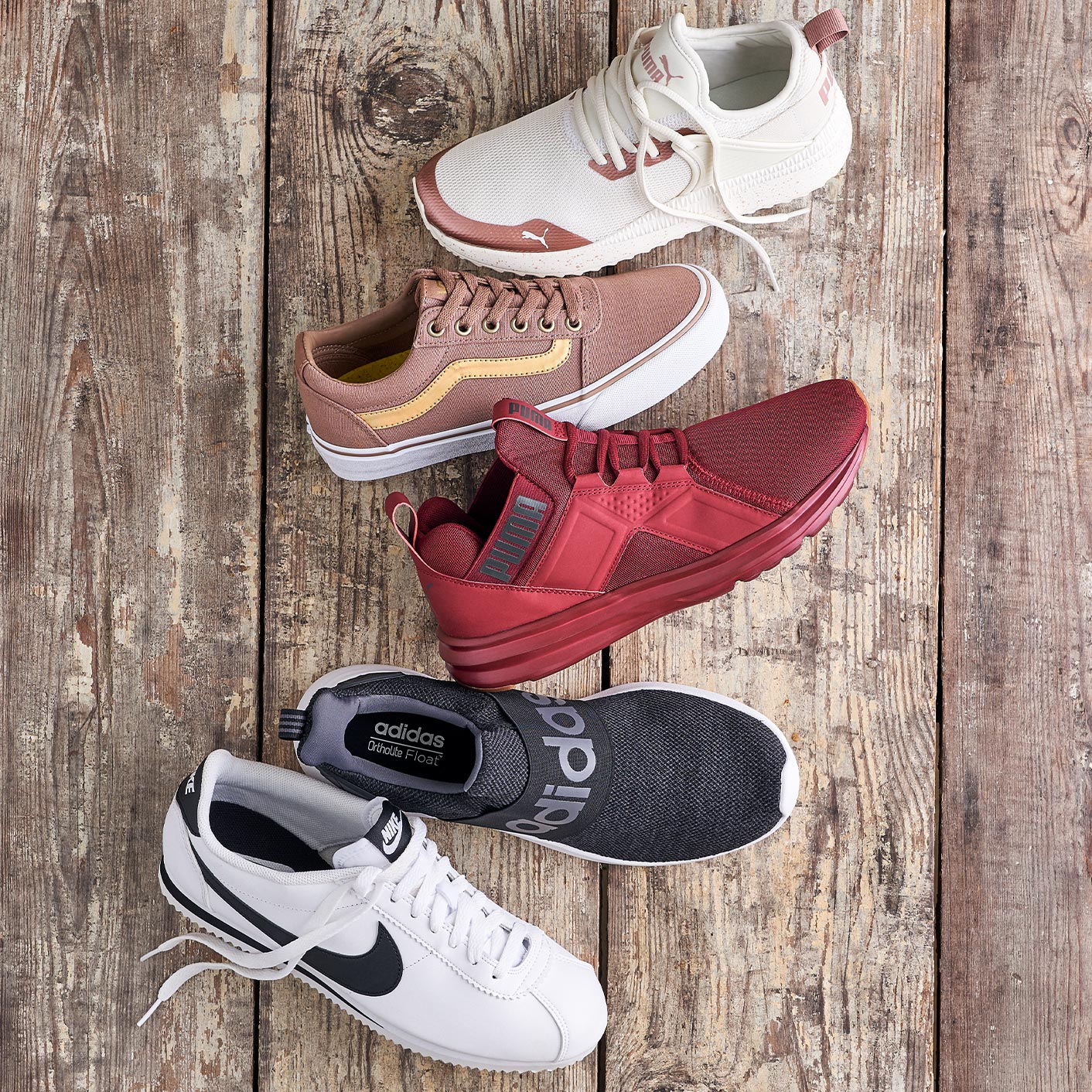 MOST WANTED GIFTS
You'll get big smiles with a present from The Athletic Shop!
Shop Women
Shop Men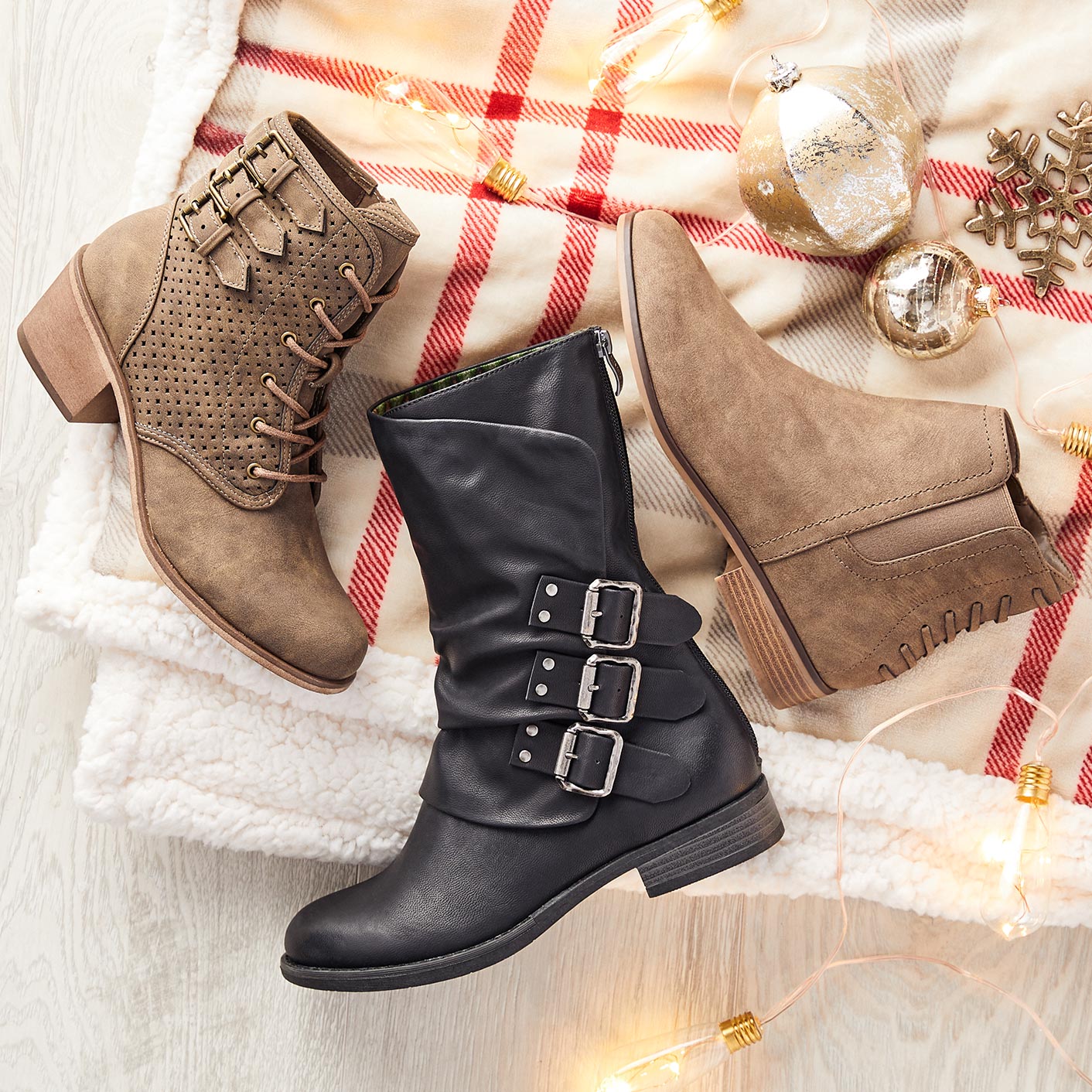 HELLO HOLIDAY STYLE
Get ready for festive fun with detailed boots.
Shop Women's Boots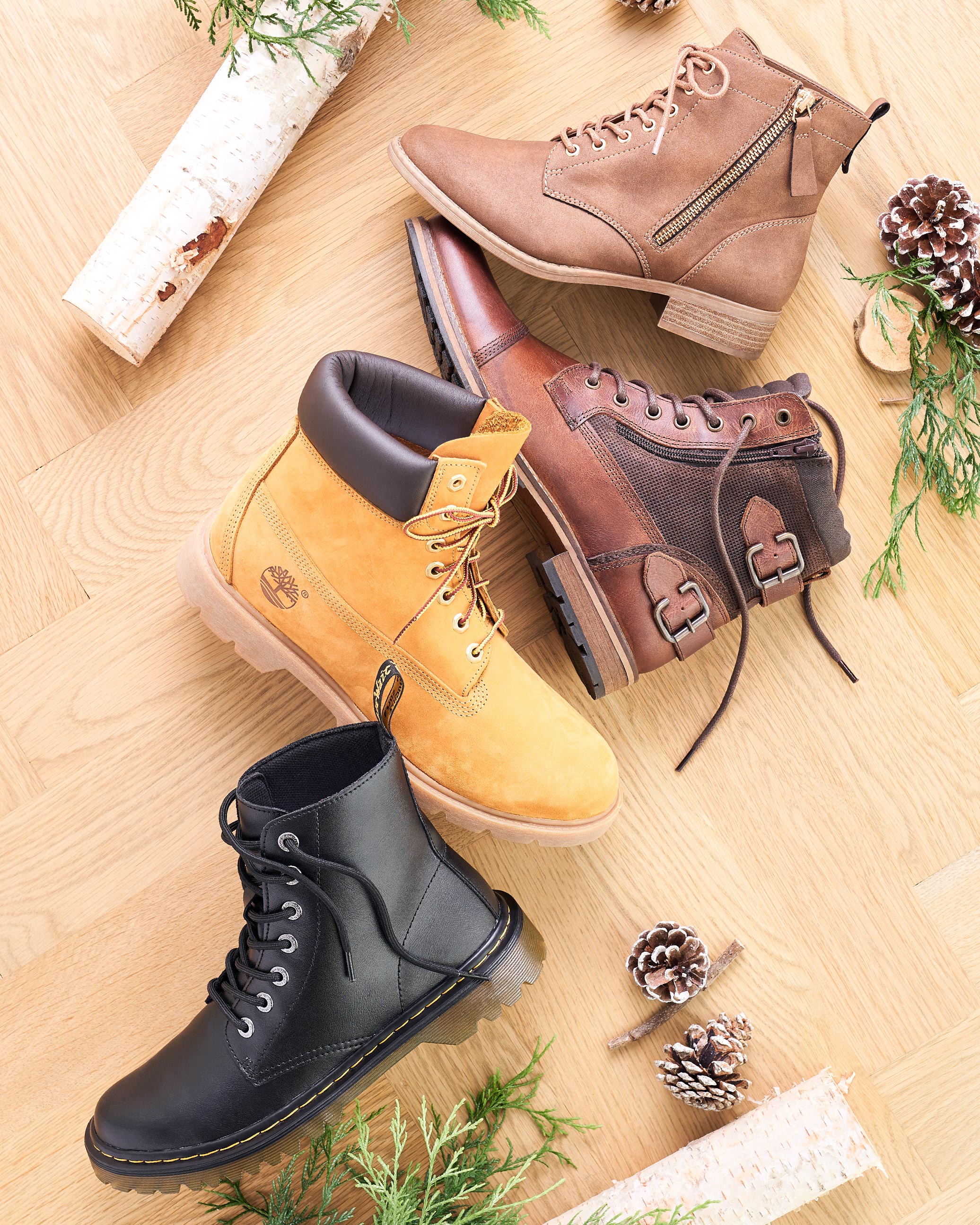 CHEERS TO BOOTS
The absolute favorites of the season!
Shop Women
Shop Men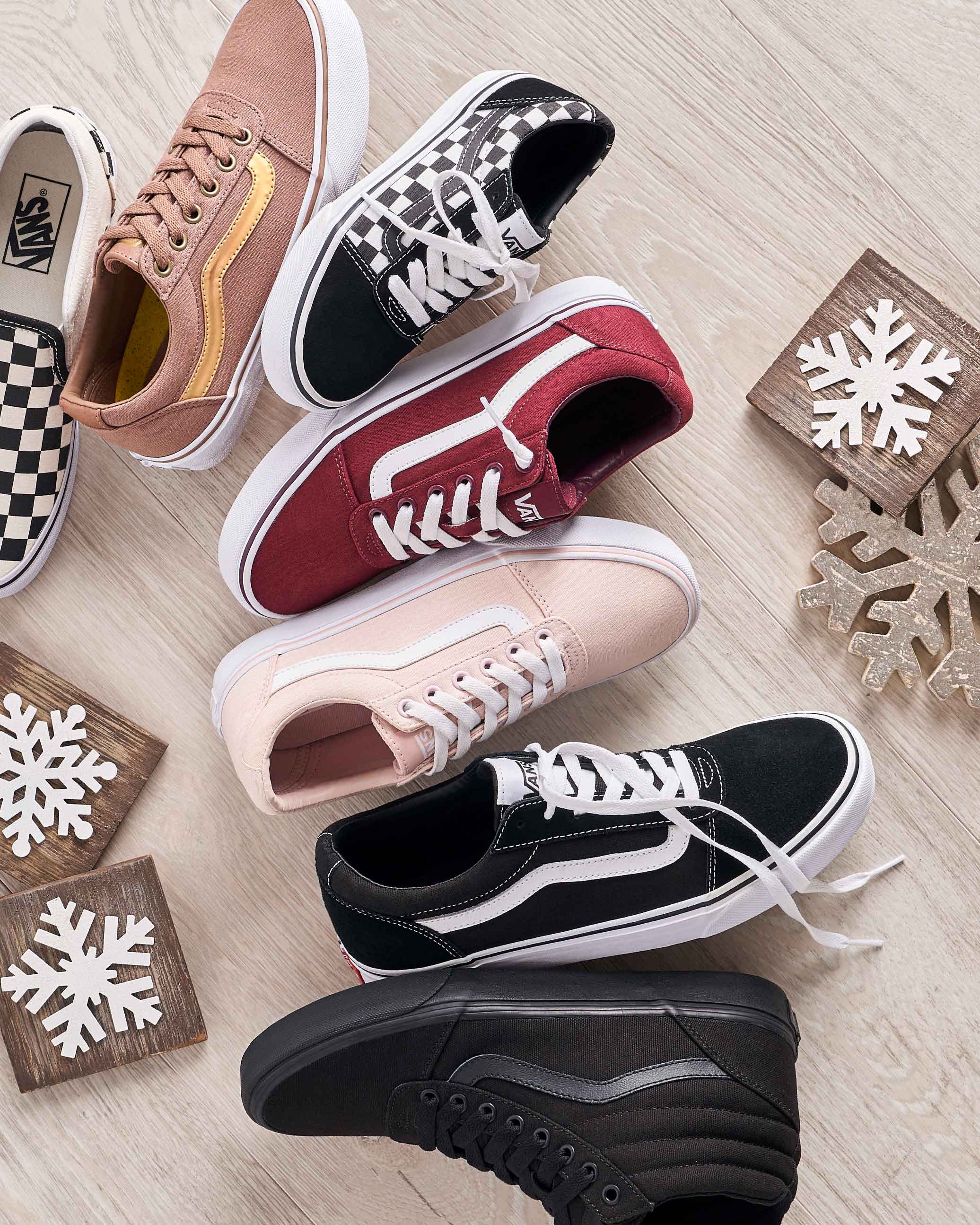 VERY MERRY VANS
Give the gift of Vans, a wish list favorite!
Shop Vans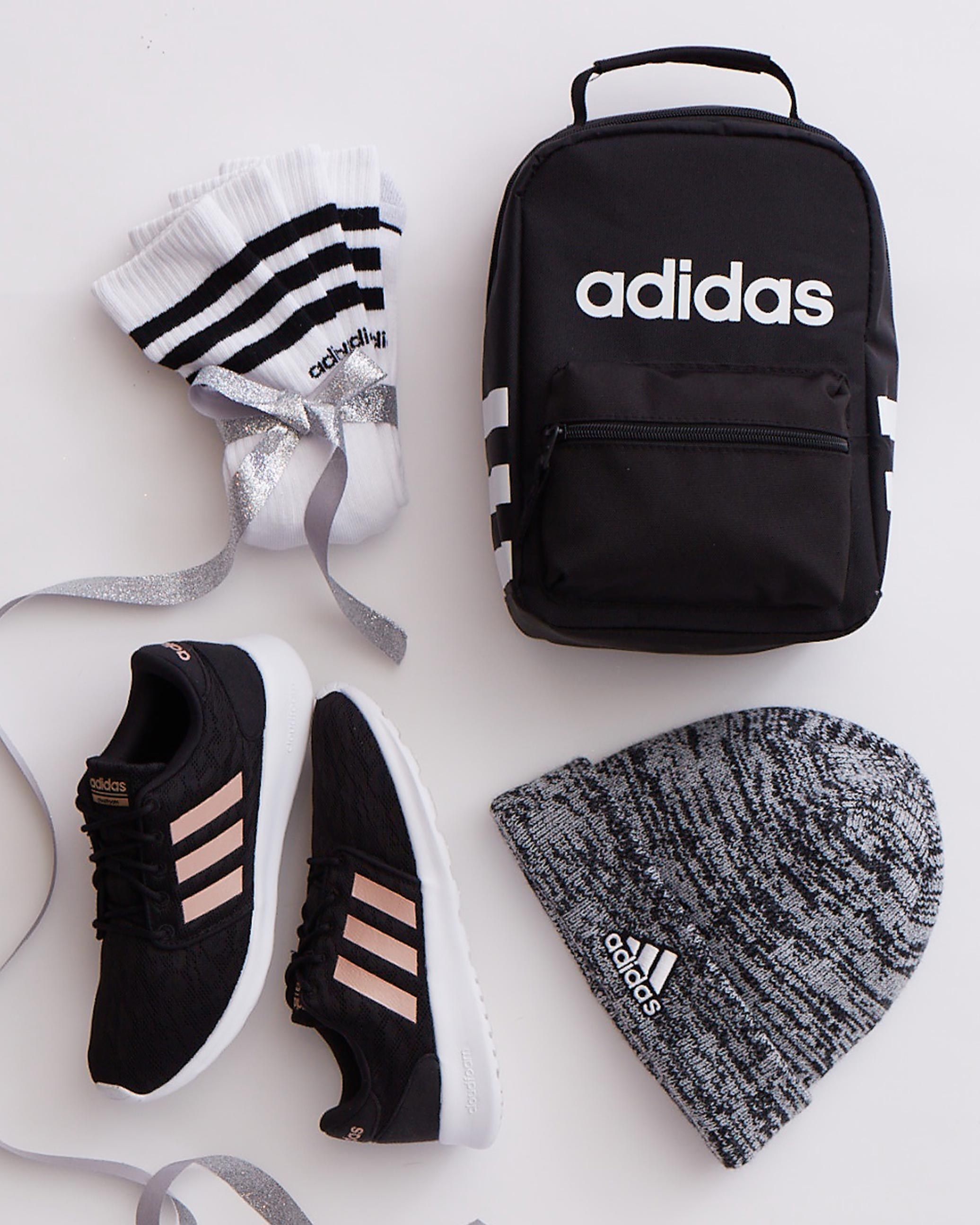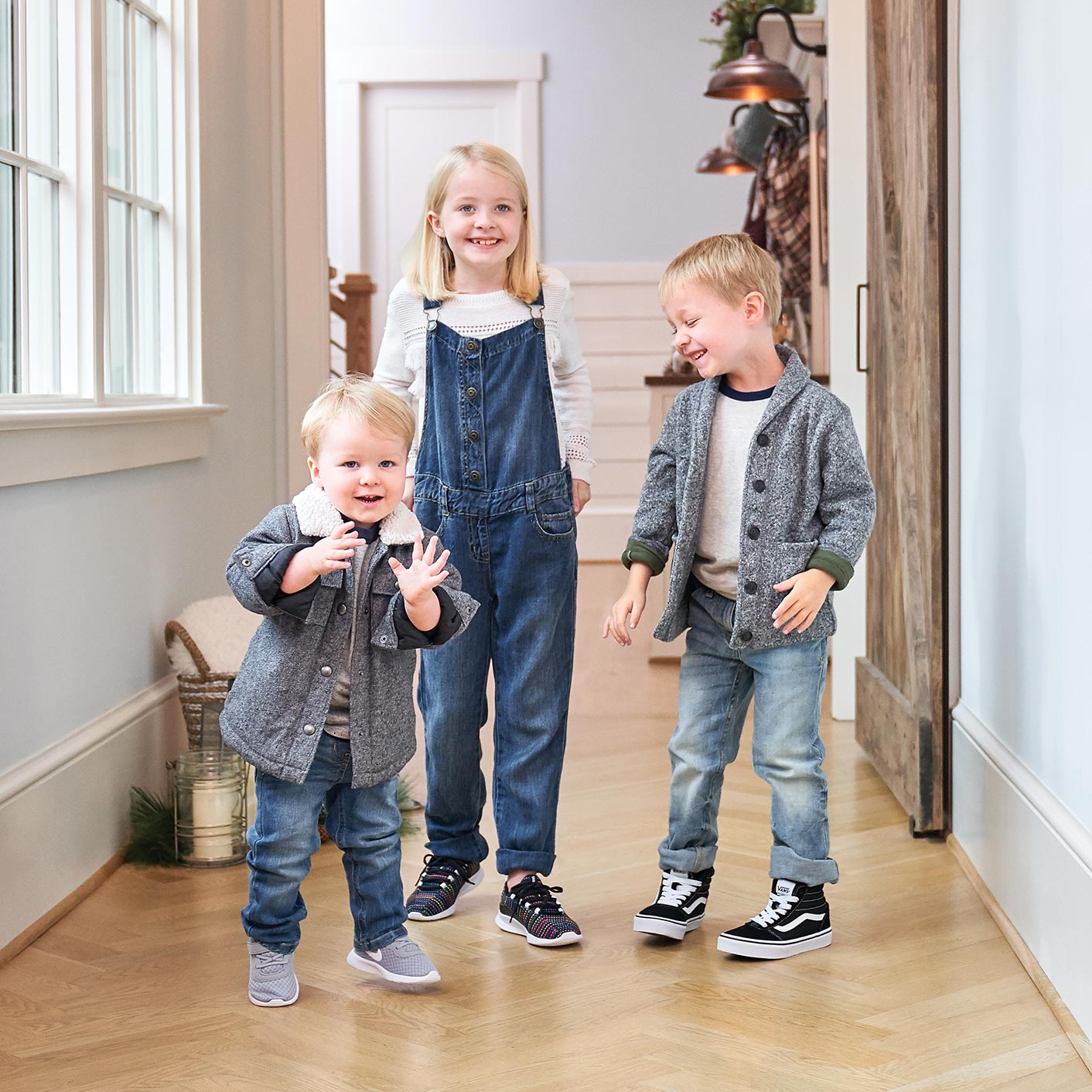 HO, HO, HOLIDAYS
Our Kids Club is filled with holiday joy!
Shop Girls
Shop Boys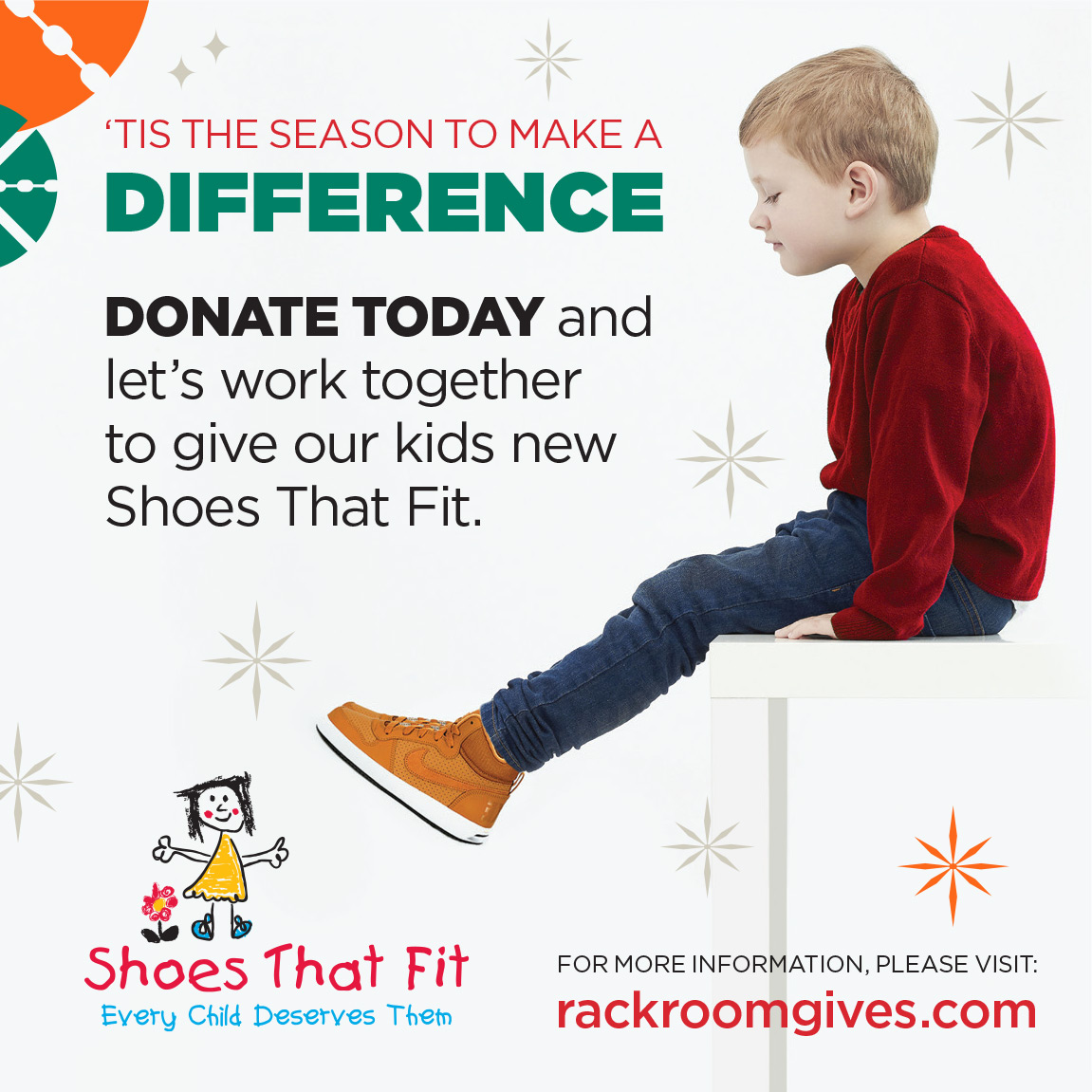 GIFTS FROM THE HEART
Your thoughtful donations to Shoes That Fit will provide new shoes to children in need!
Learn more
Meet the Sporrers,
a Real Family from Miami, FL.
Watch Video
Top