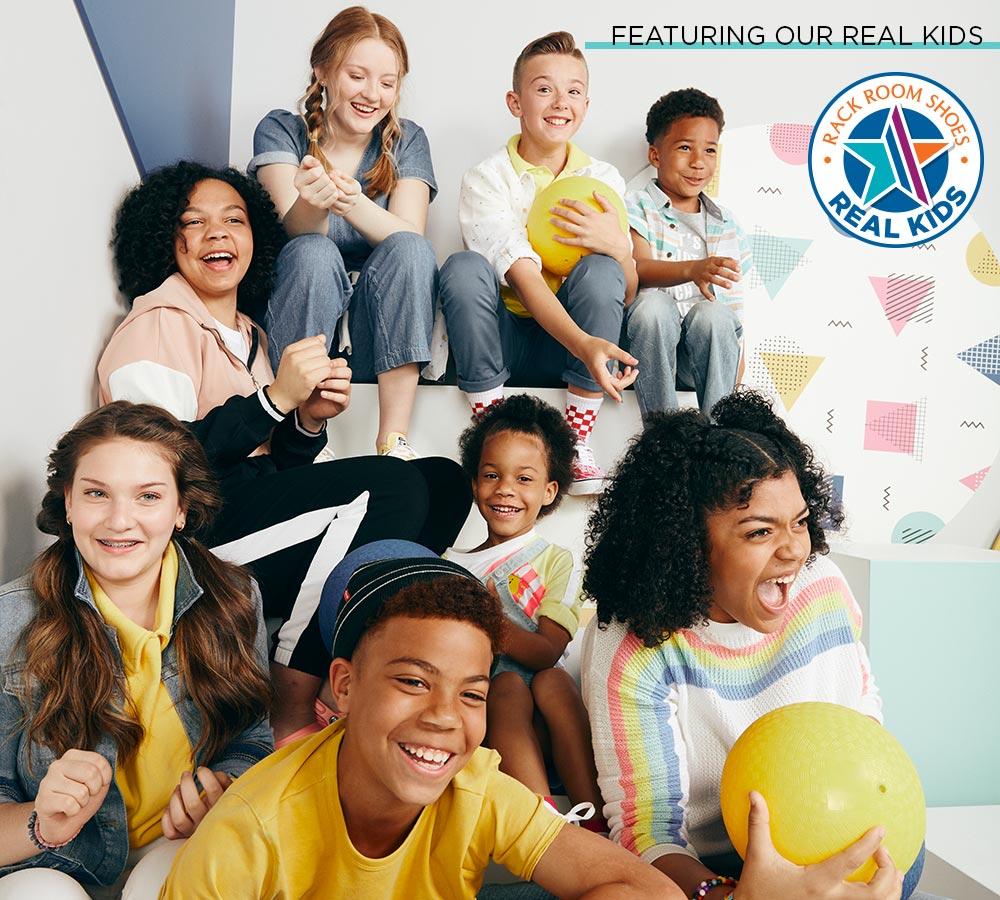 BE READY.
BE REAL.
Check out our Real Kids, expressing their originality with kicks from Vans, Nike, adidas and Puma. Whatever your personality, we have a style for you!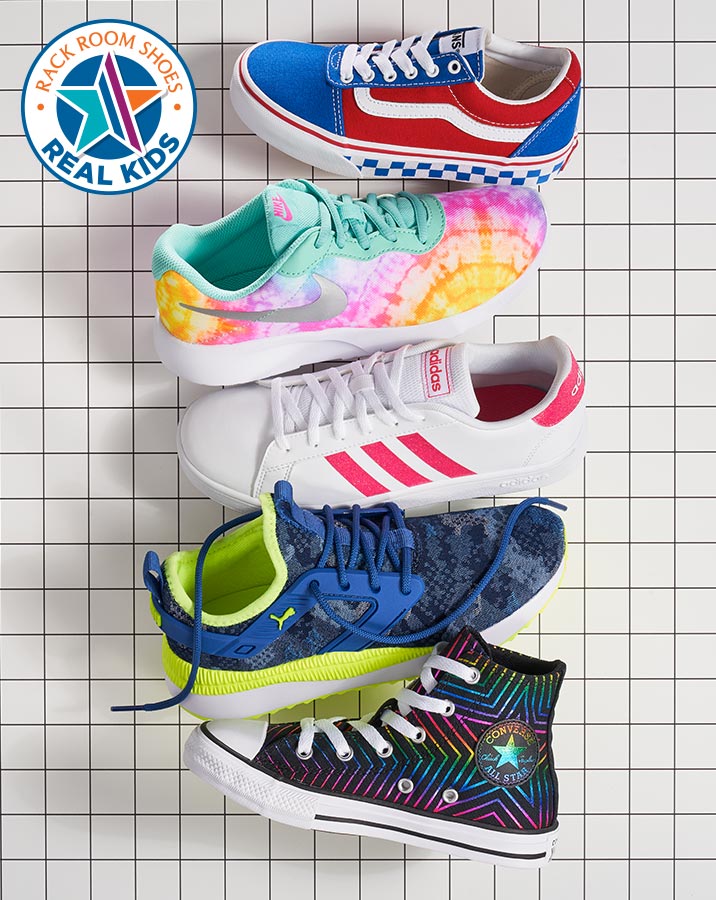 first IMPRESSIONS
Make an entrance in expressive colors and prints, just for kids!
shop girls
shop boys
shop infants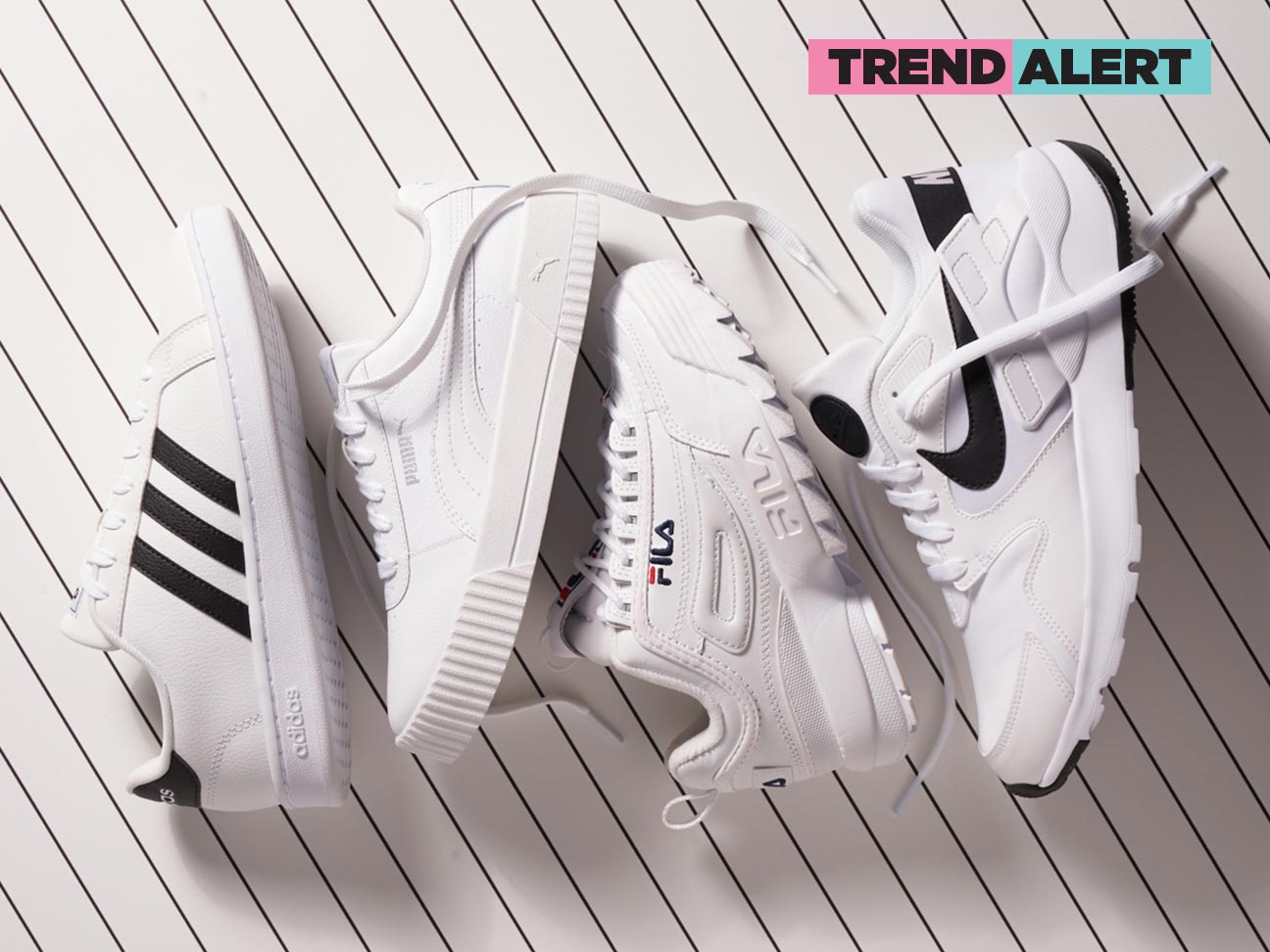 black & WHITE
From superstars to quiet kids,
this dynamic duo suits every personality.
shop now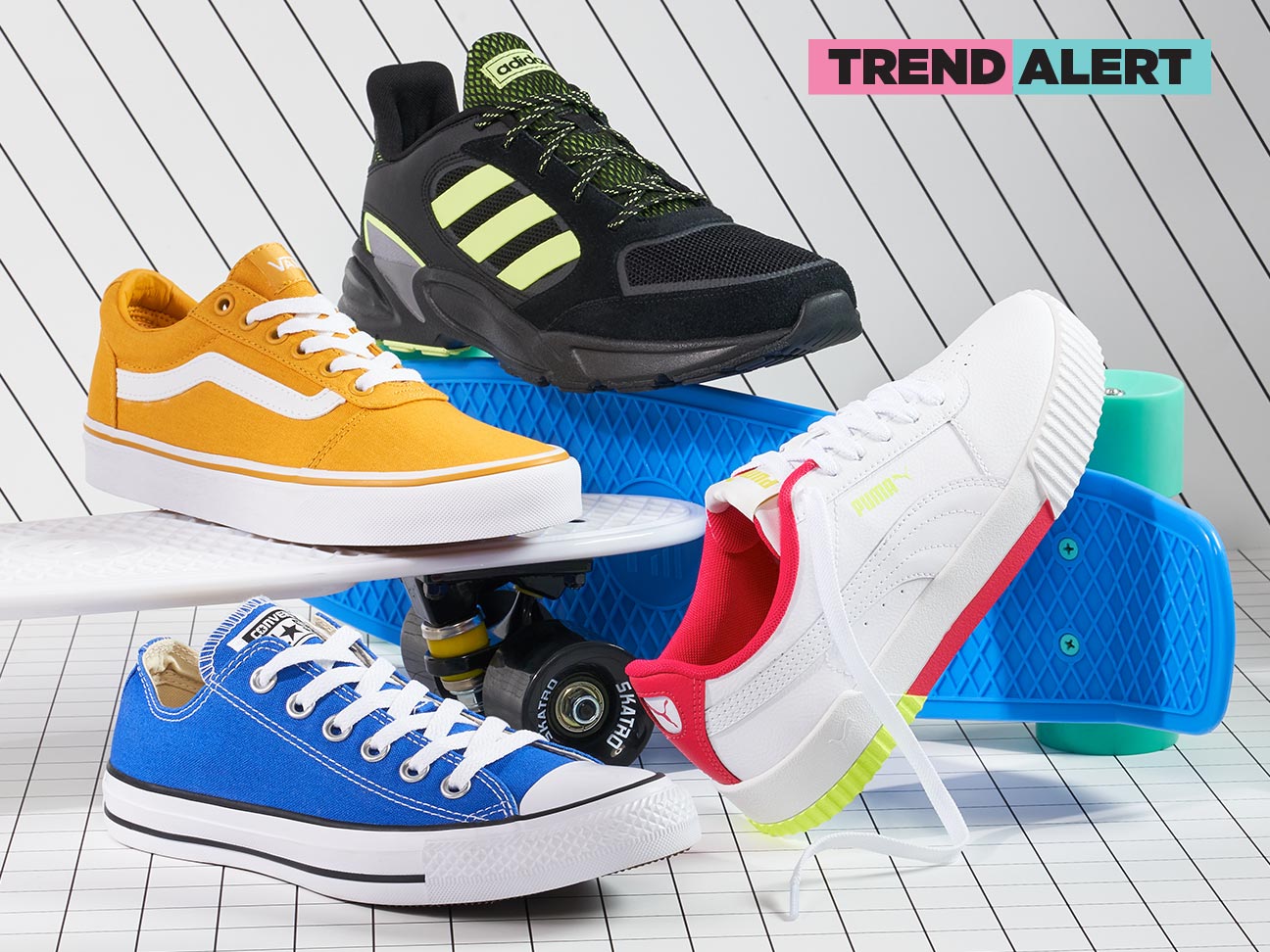 90's COLOR POP
Trendsetters, do your thing with bold
color pops from the '90s.
shop color pop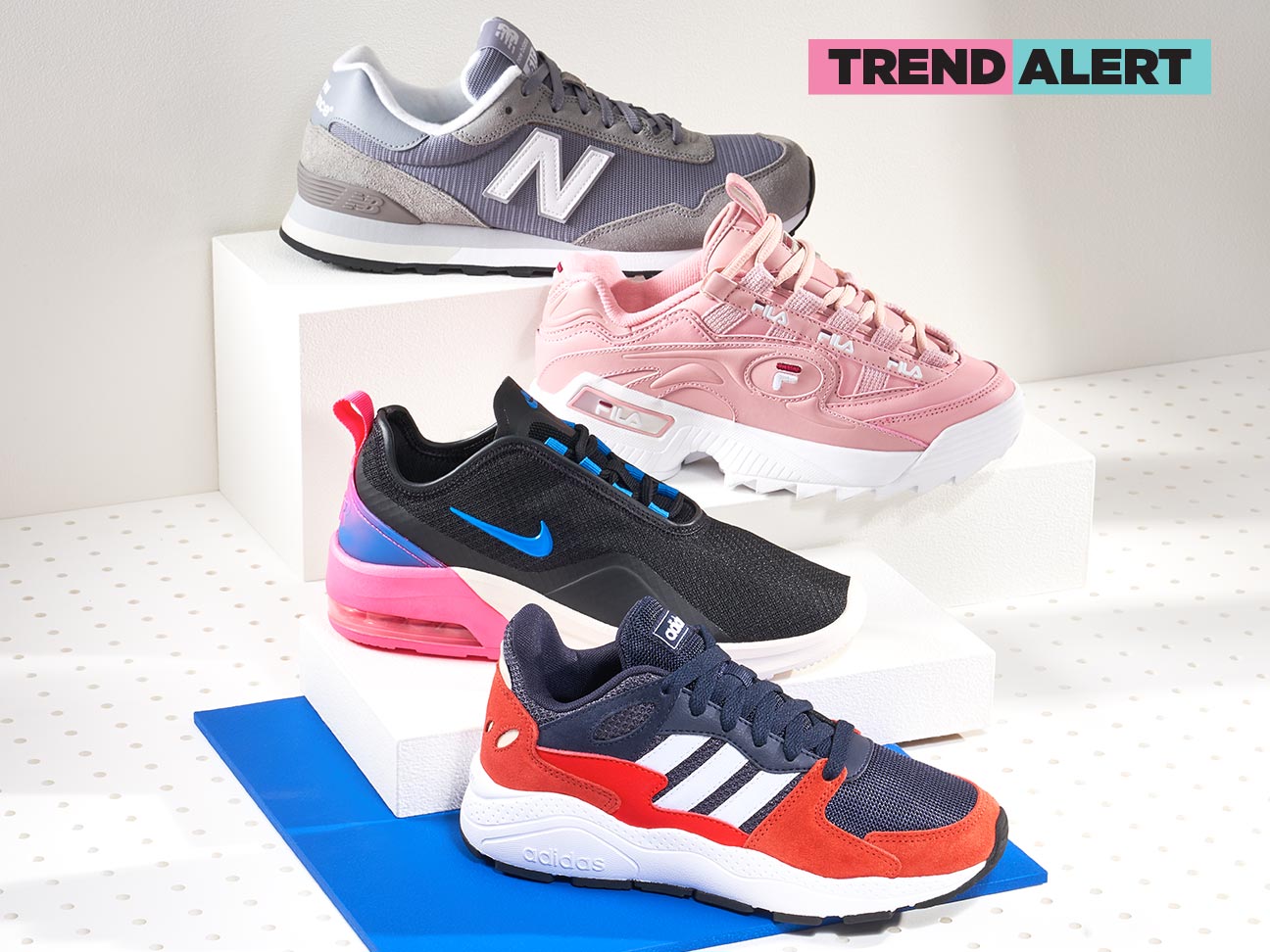 CHUNKY SOLE
Go ahead, 'fess up: you have a mad crush
on the chunky sole.
shop chunky
PACK IT UP
Backpacks and lunch bags are BOGO 50% OFF*. Limited time only!
shop now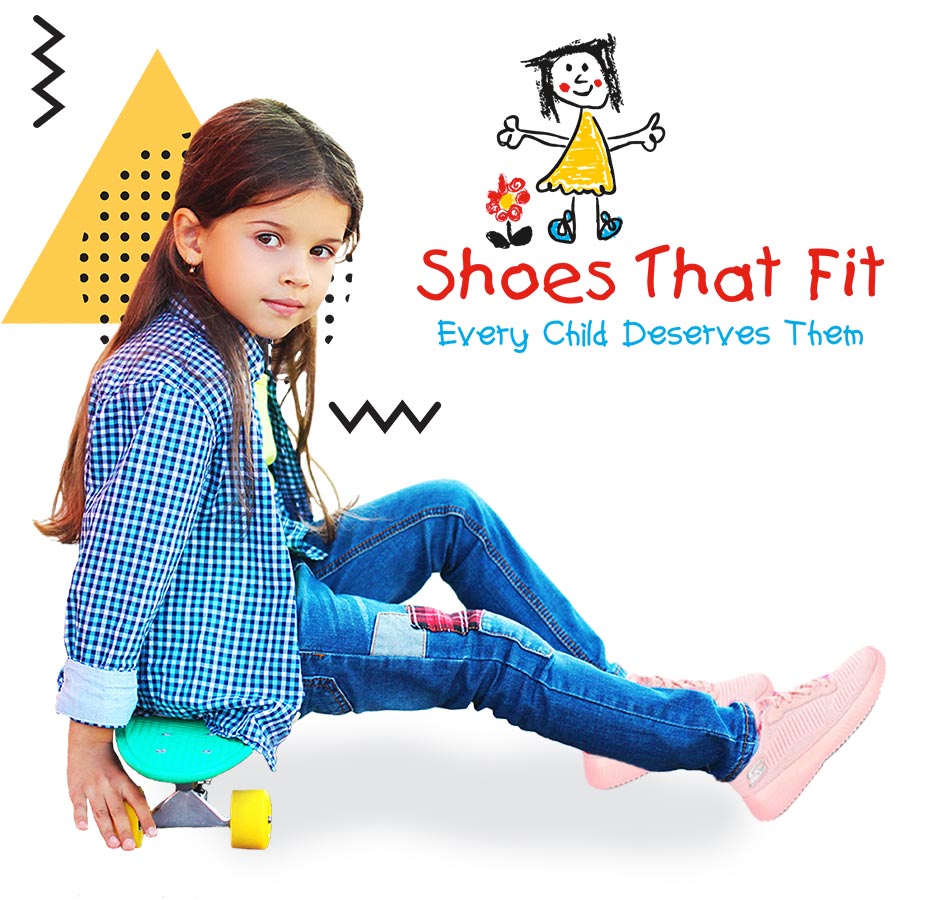 Rack Room Shoes will match 100% of your donation, up to $300,000
Shoes That Fit is a non-profit organization that provides brand new shoes to underprivileged students. Your donation directly benefits children in your own community. 100% of the funds collected between 7/10/19 and 9/10/19 will go to a school near you.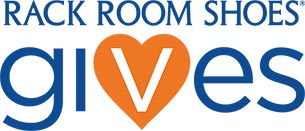 rackroomgives.com