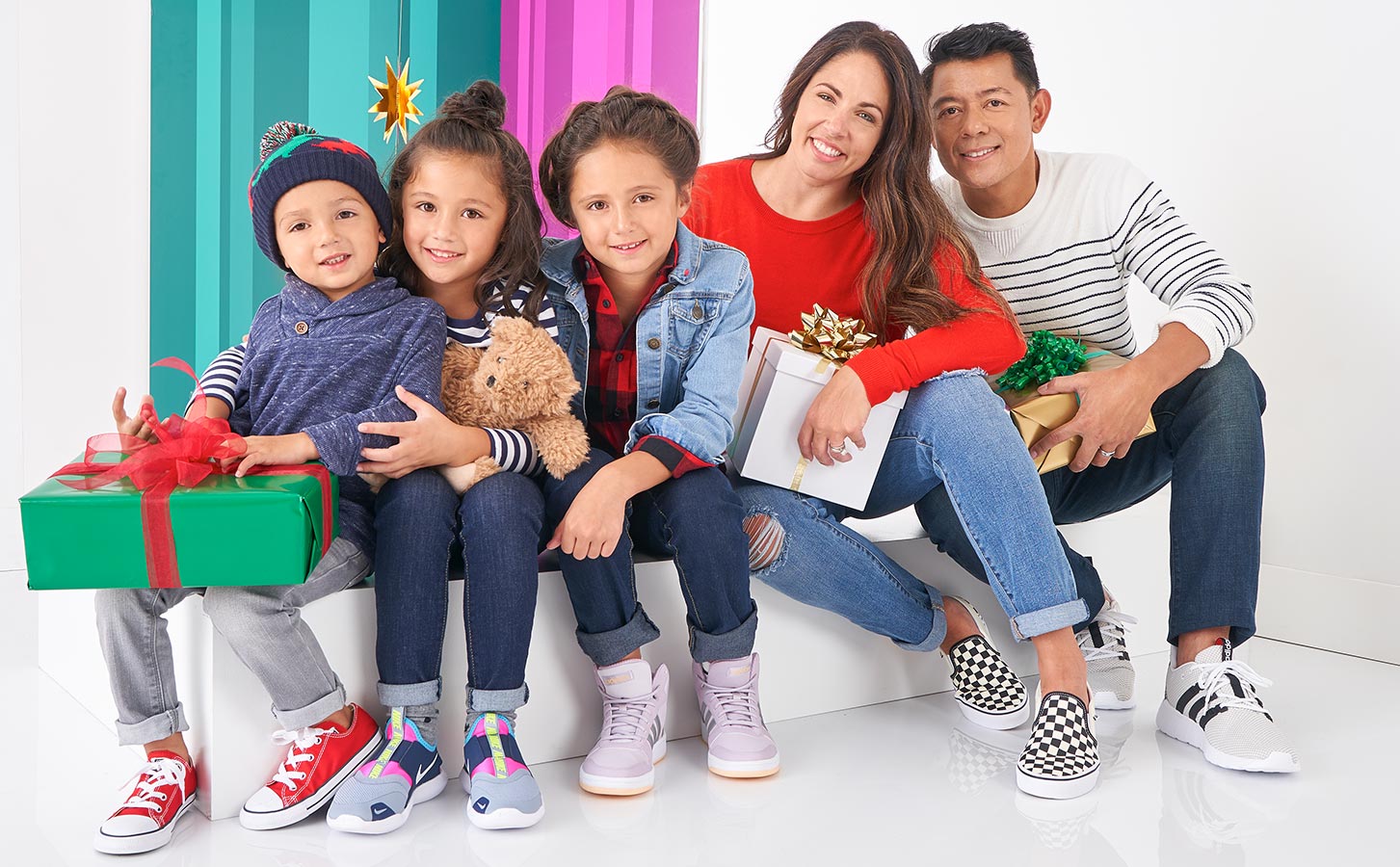 Say hello to our Real People! They love shopping at Rack Room Shoes for comfort, dress and athletics!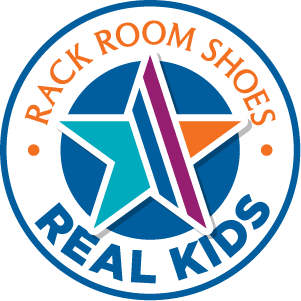 The stars of our Kids Club are REAL kids! We're looking for models from preschool to high school to be featured in our ad campaigns.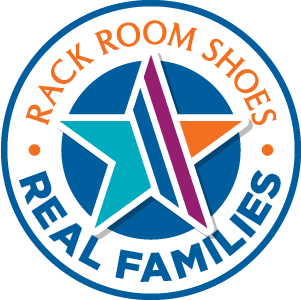 Nothing makes us happier than celebrating our customers. For 15 years, we've featured real families in our ad campaigns!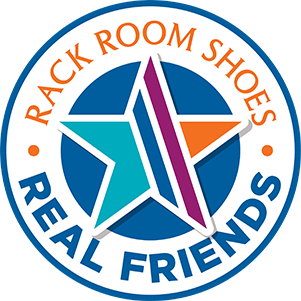 You and your best friends may be next to experience a real photoshoot. Enter for your chance to be treated like real models.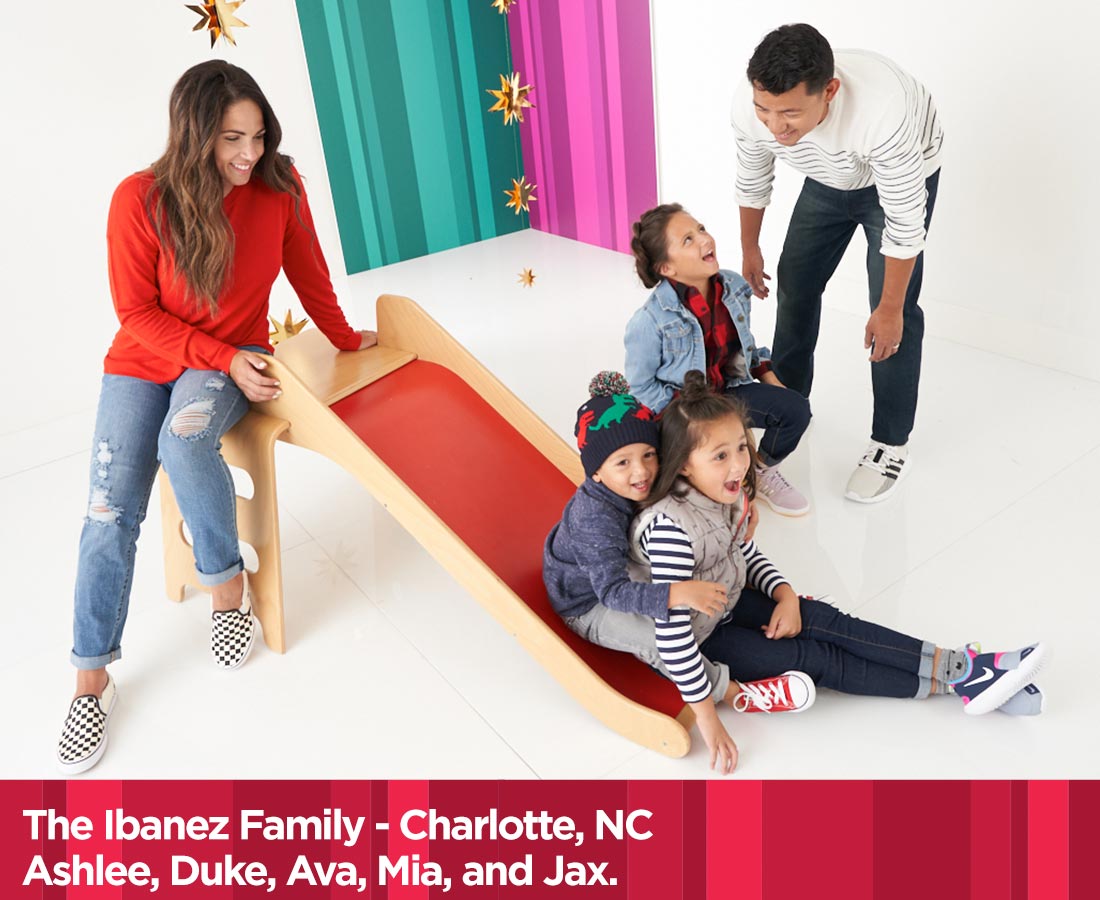 The Ibanez family loves to travel together. Recently, they went on a Disney Cruise with several family members.
They love to spend time with extended family in Florida, but Christmas is always spent at home in Charlotte.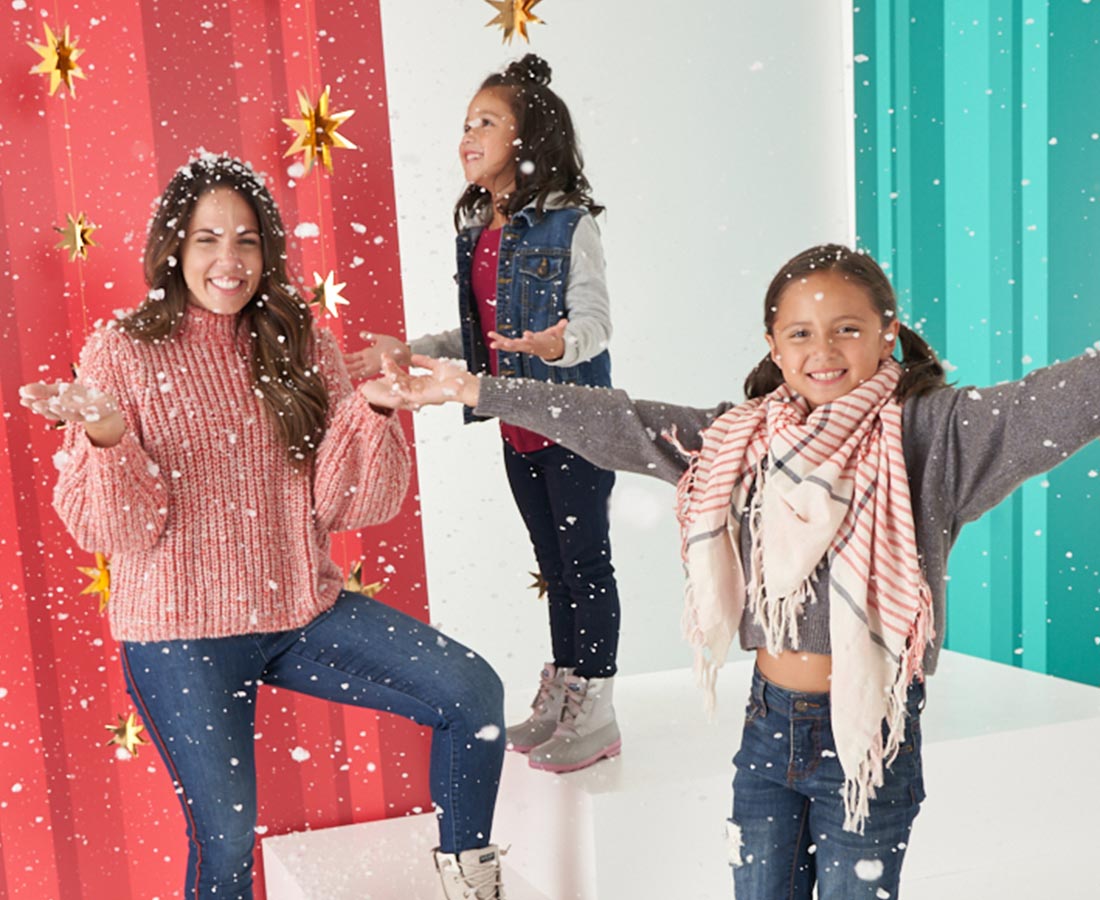 See what it's like on a
Real People photo shoot
Watch Video
01
Upload a photo of yourself with your family or friends wearing Rack Room shoes (click below). Or, use #iamrackroom on Instagram.
02
After the upload, fill out the form with contact information.
03
You may be contacted to be part of one of our future ad campaigns.
Real People.
Real Shoes.
Real Life
Take a look at behind the scenes moments from previous photoshoots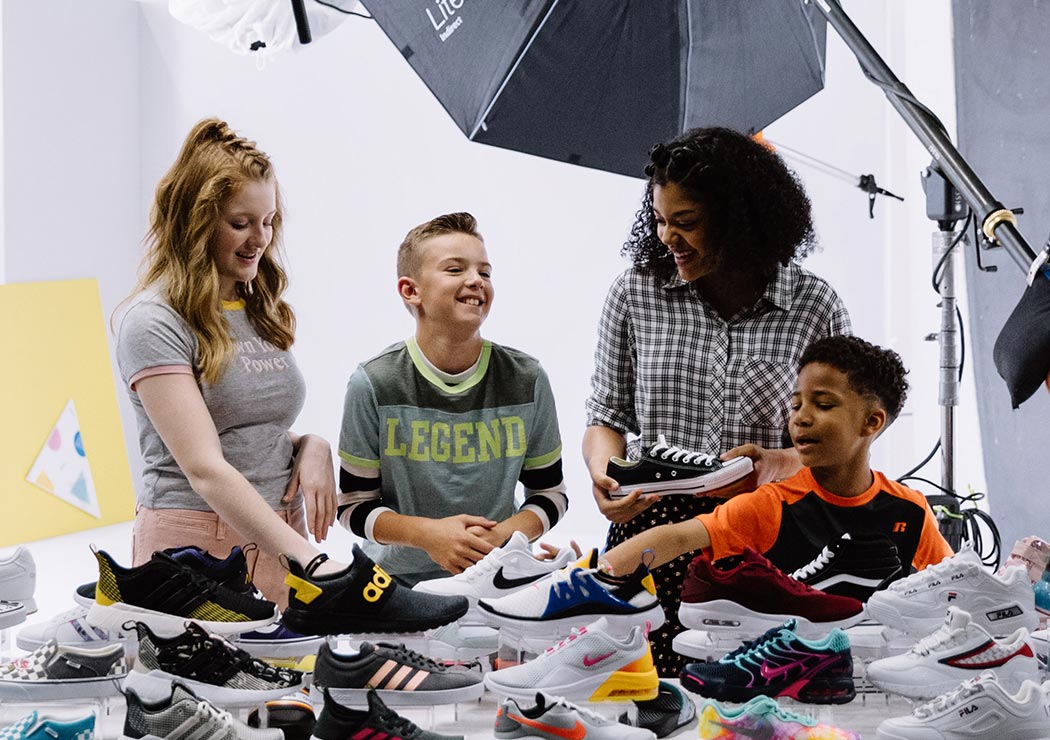 Back To School 2019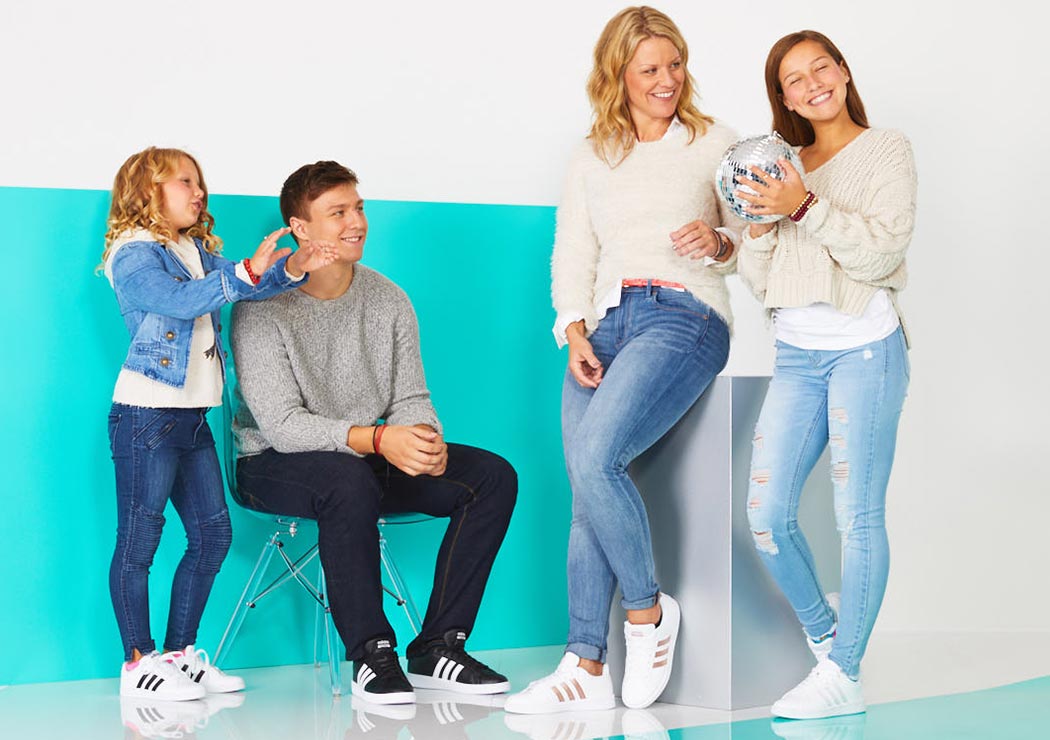 Lambertons – Holiday 2017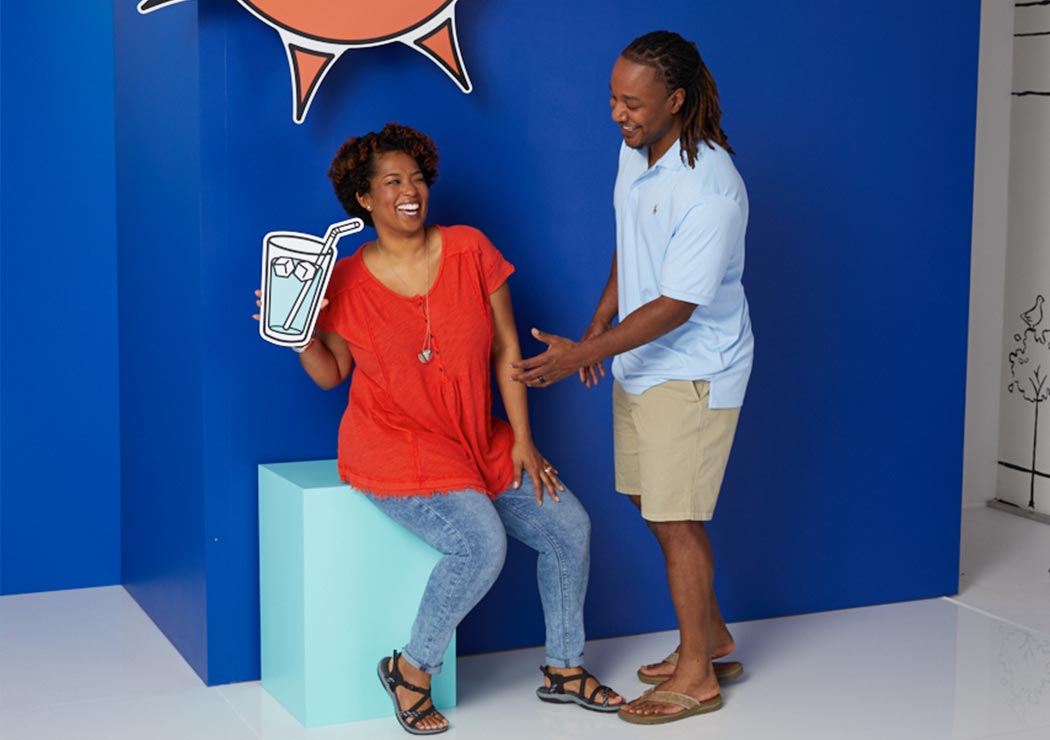 Pearsalls – Spring 2018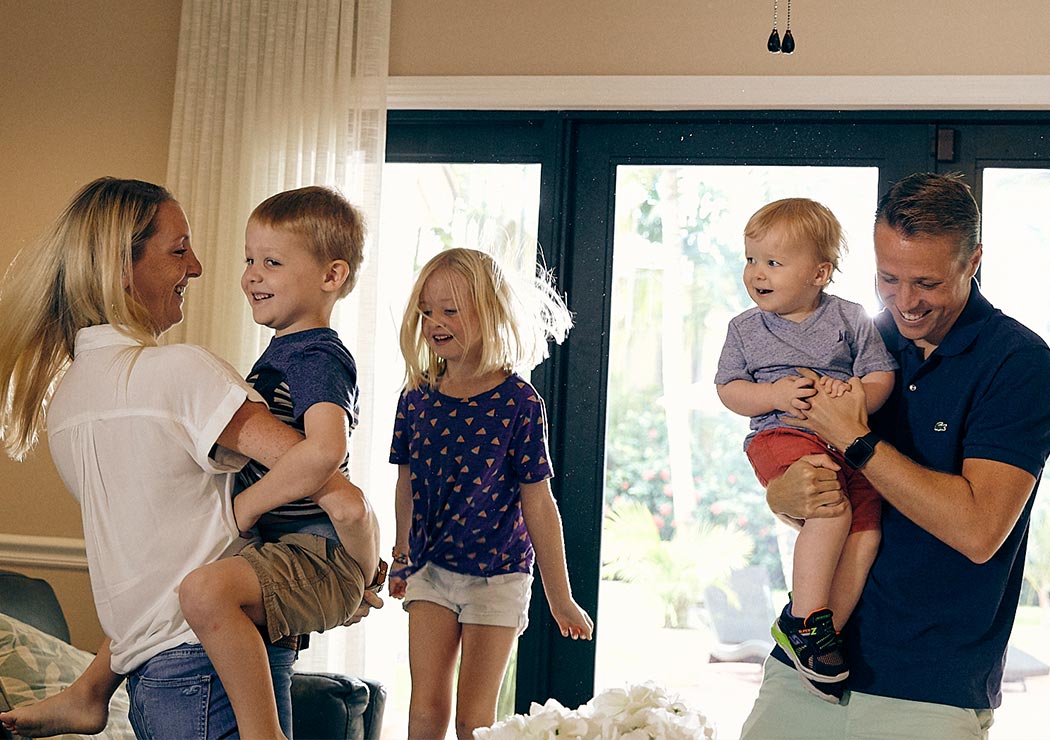 Sporrers – Holiday 2018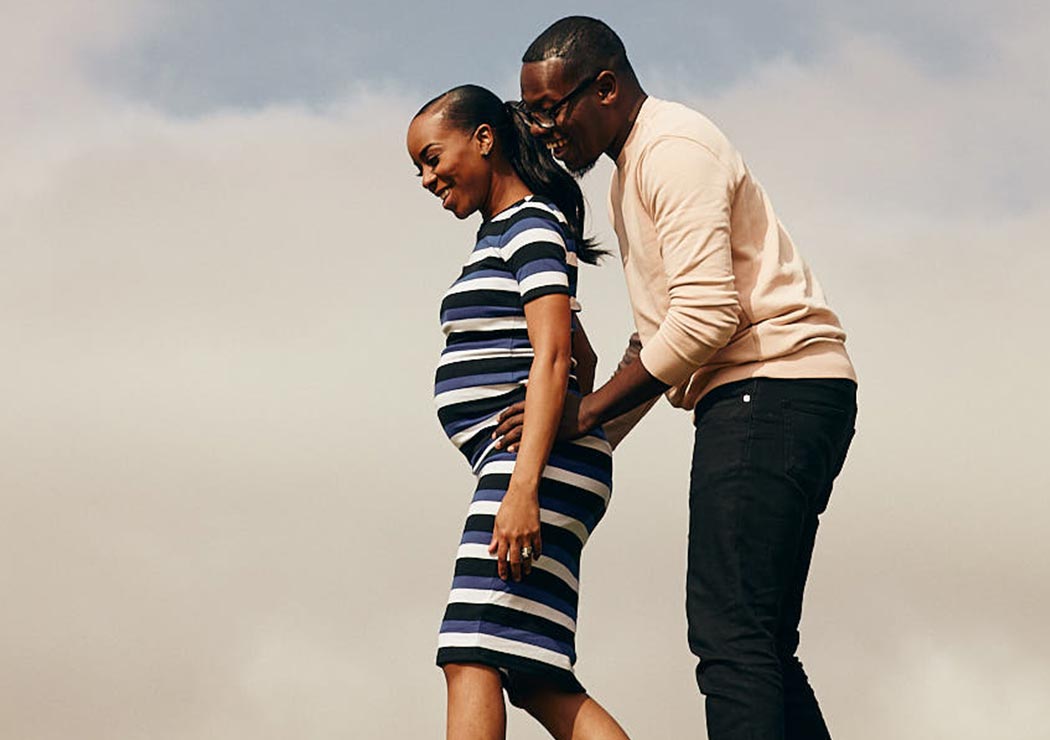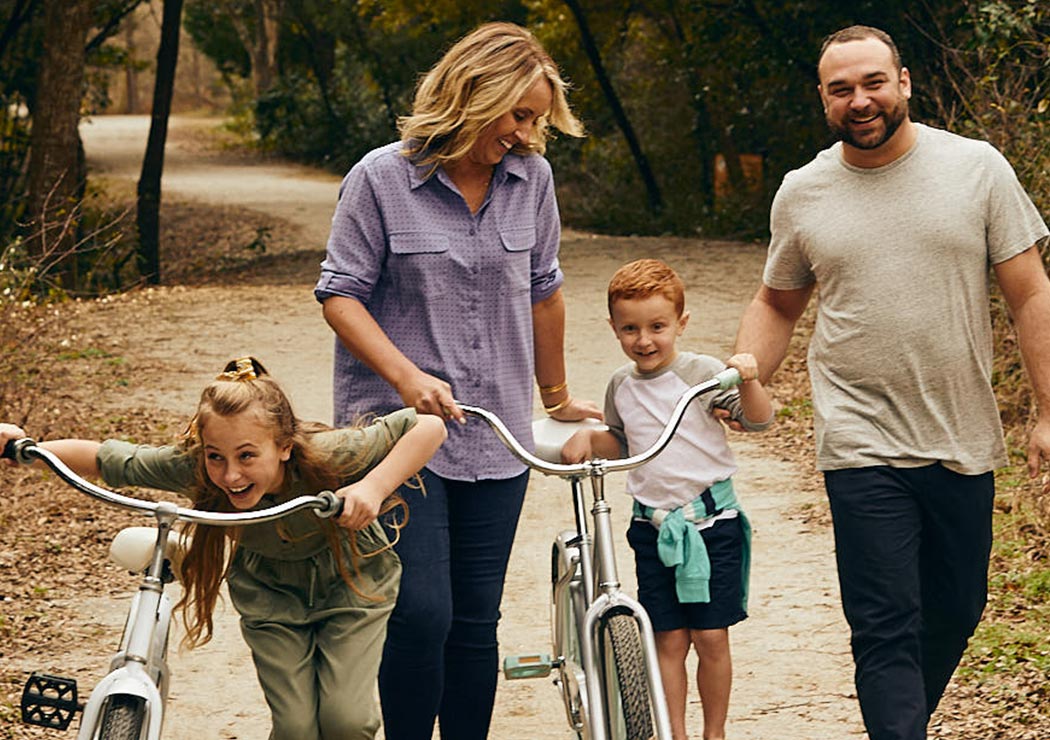 Allens – Spring 2019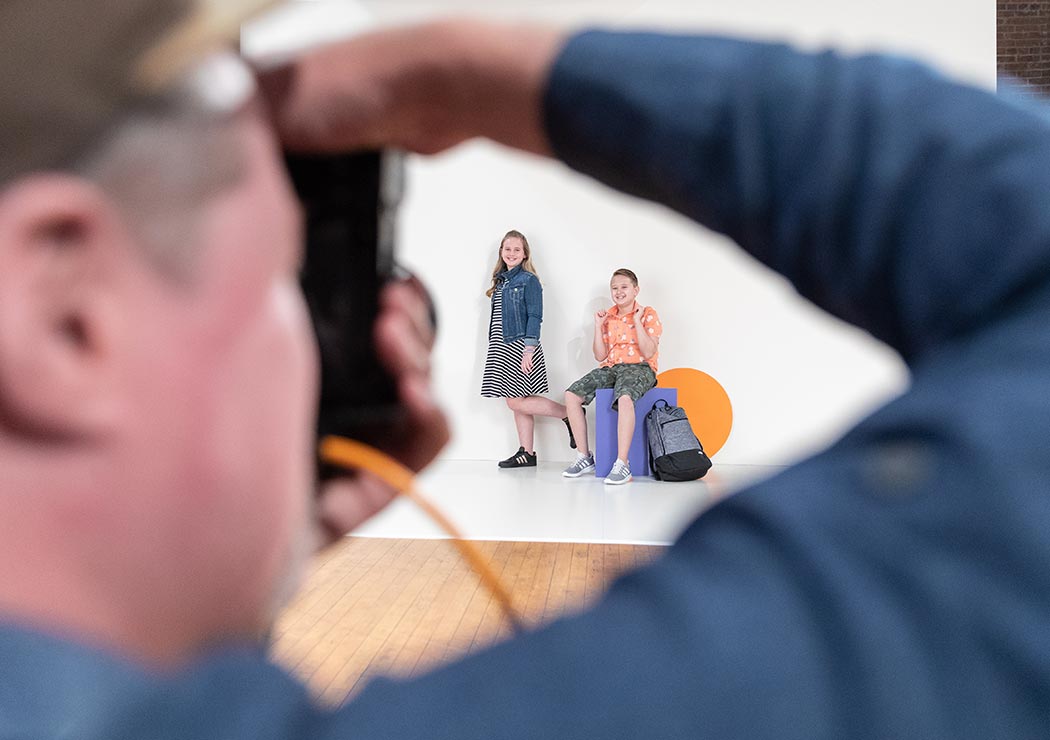 Back to School 2018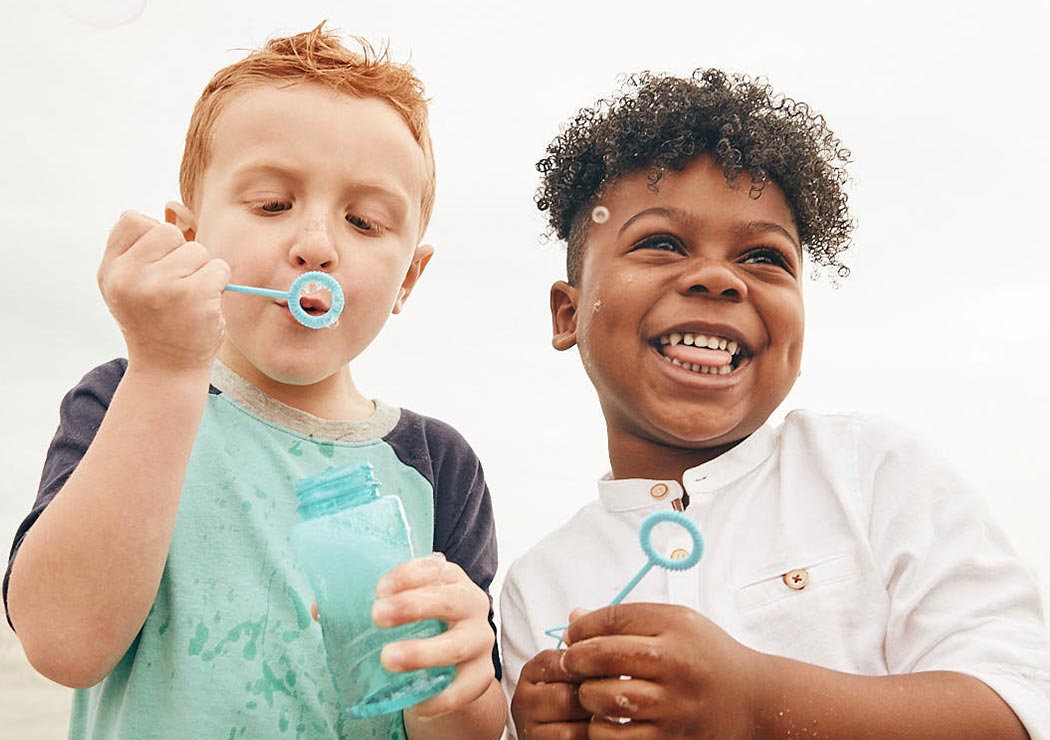 Kids Club - 2018