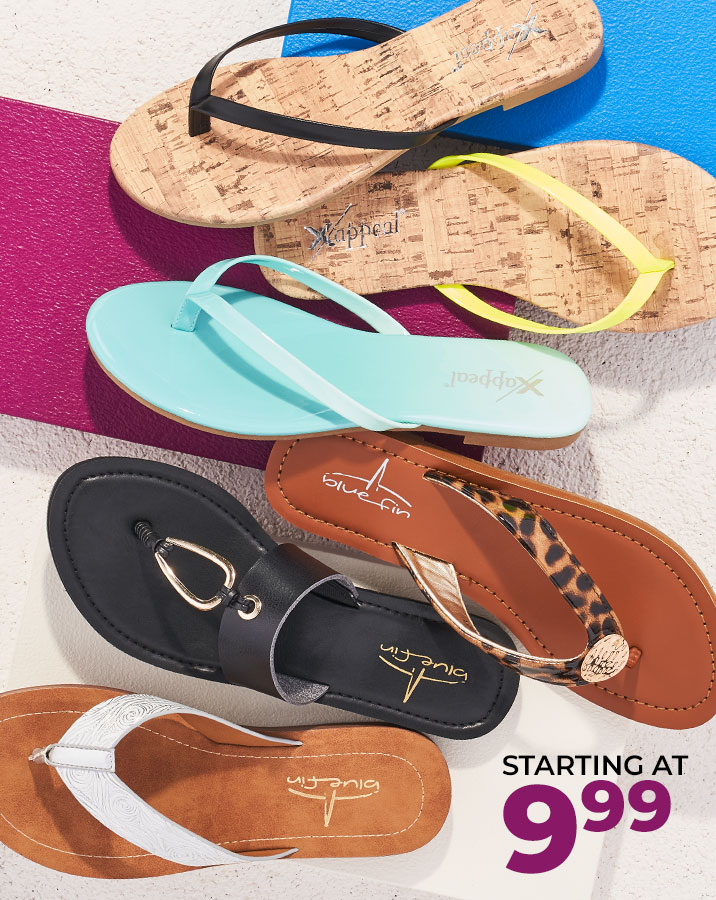 ALL SUMMER LONG
Cool colors and hot trends at seriously low prices!
shop women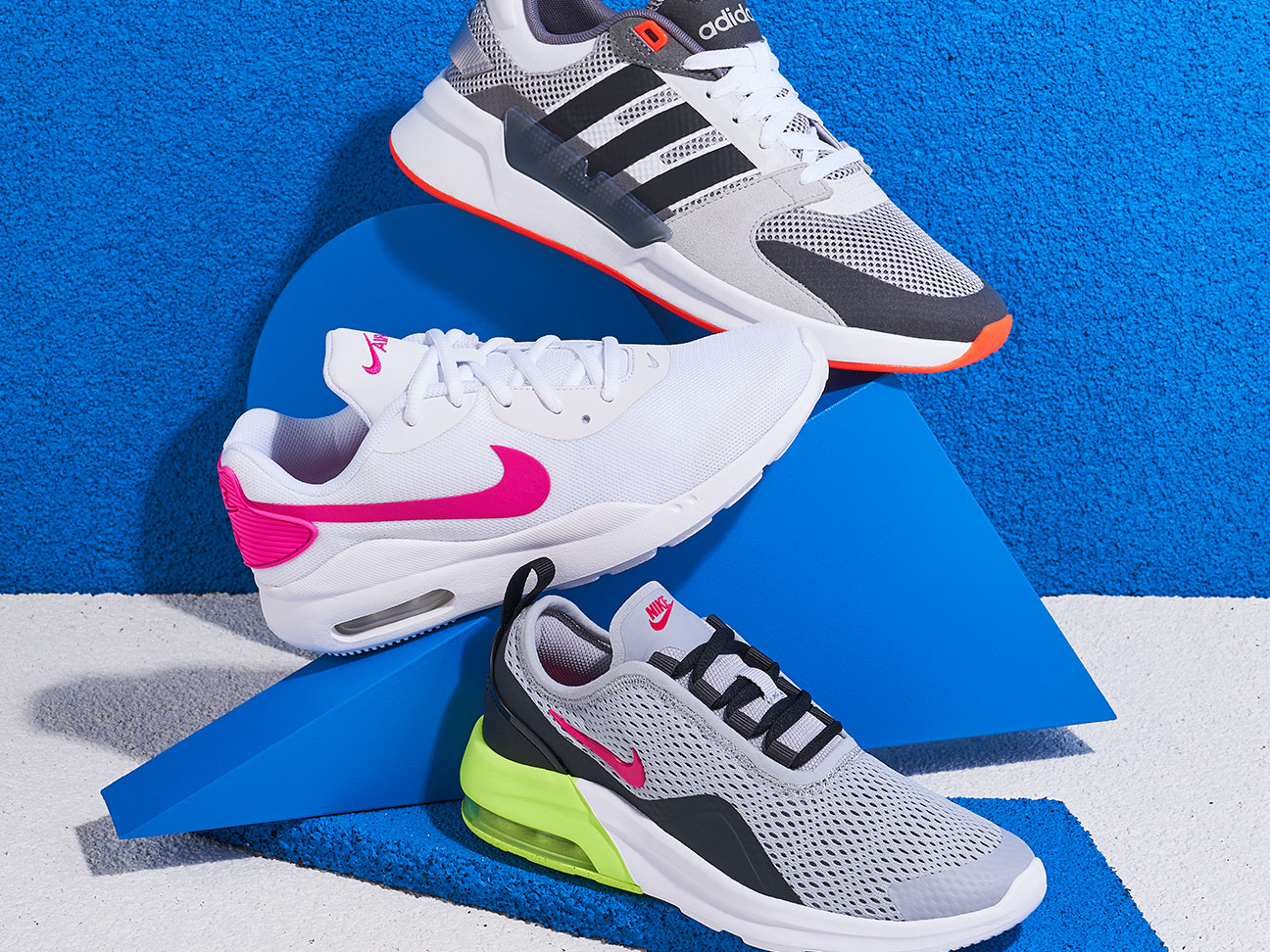 BOLD PURSUIT
Reach your goals in bright summer colors.
shop now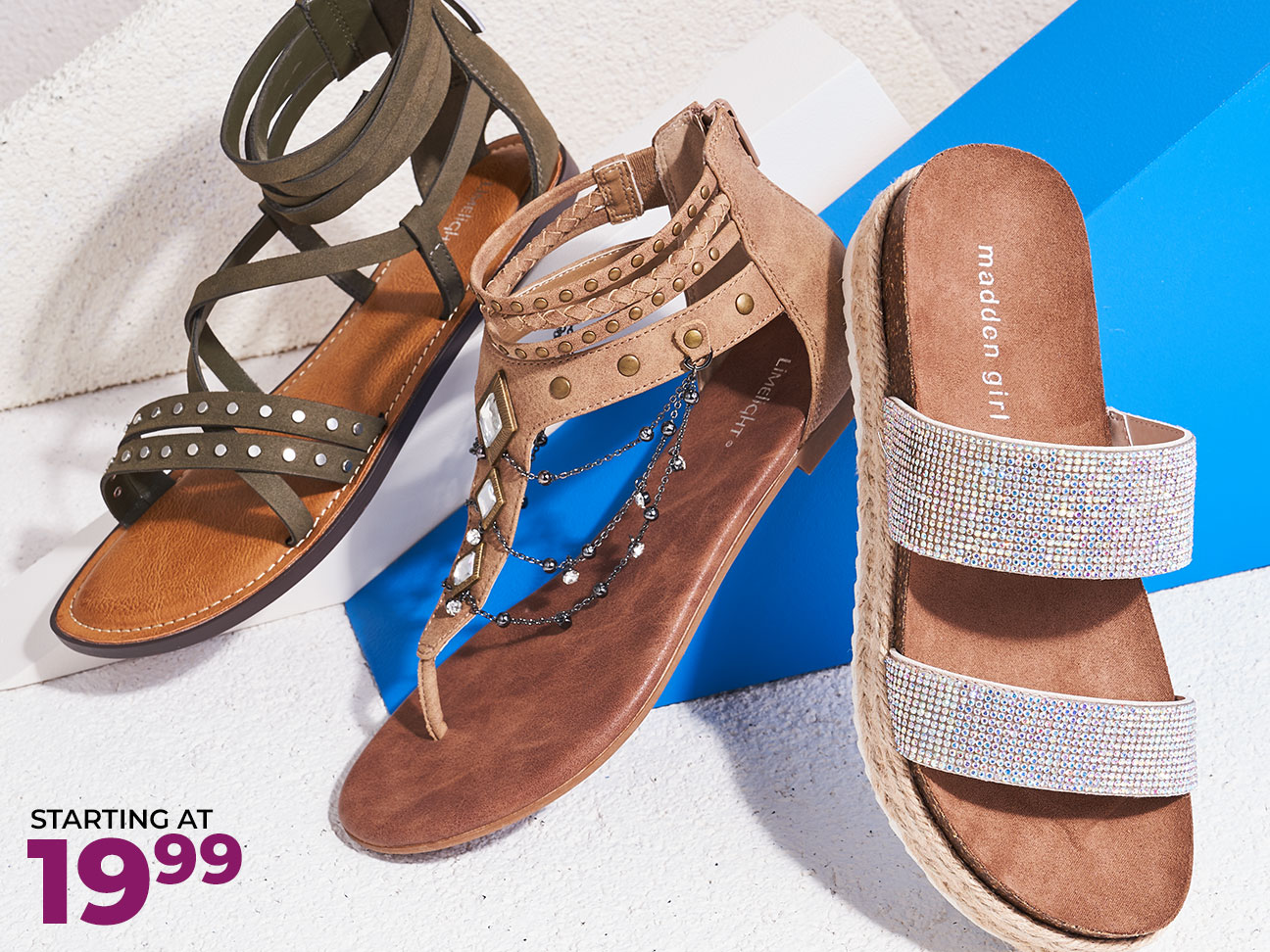 BOHO VIBES
Festival-ready styles.
shop now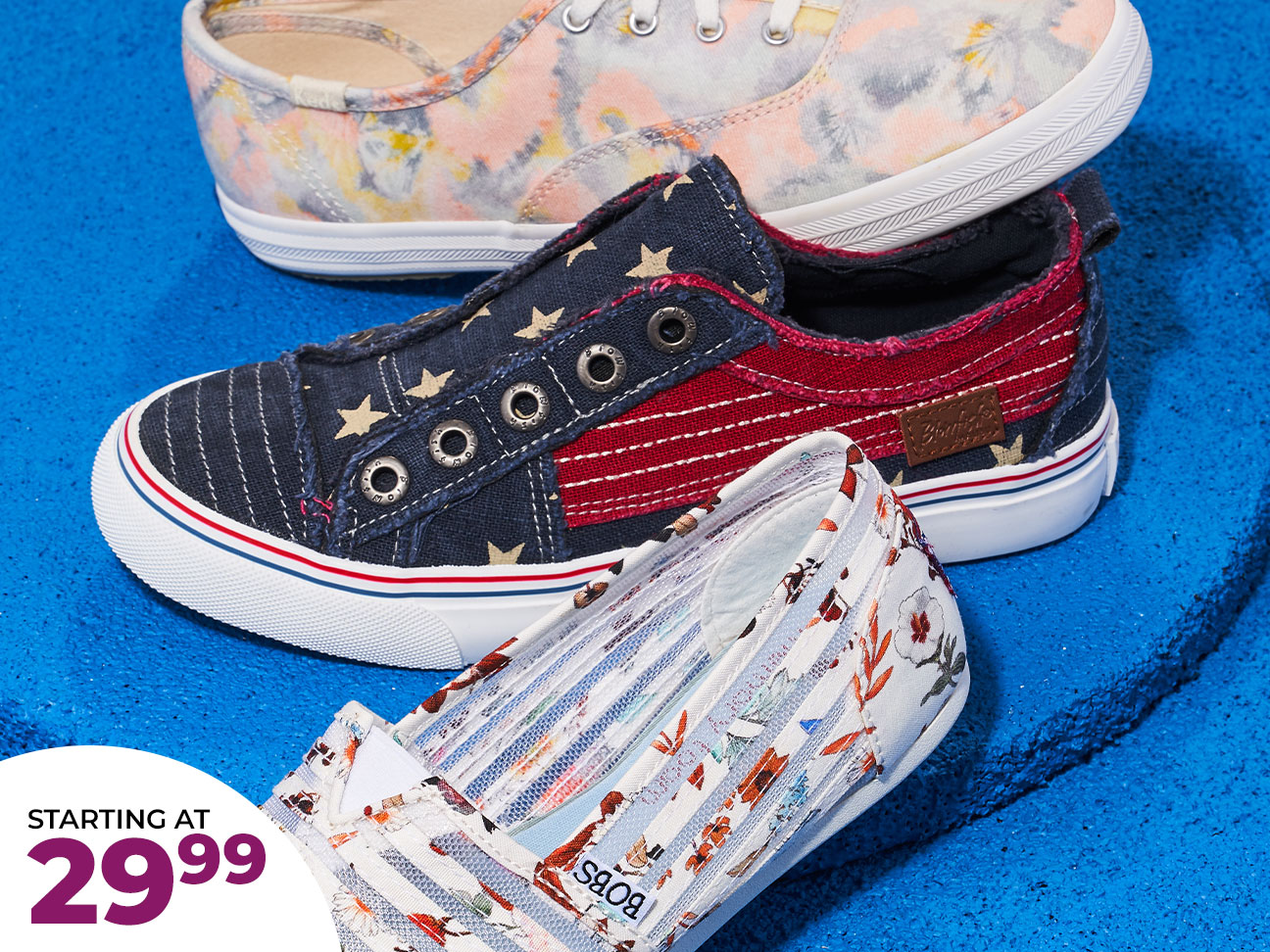 CRUSHIN' ON CANVAS
Summer's favorite fabric.
shop now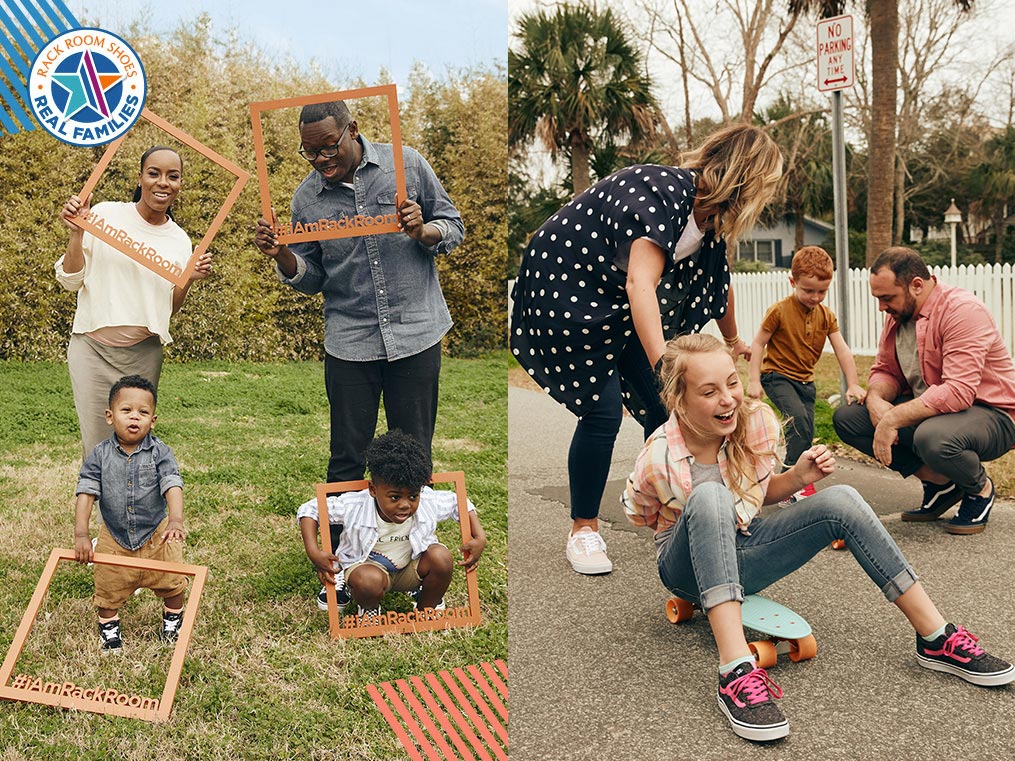 Latisha, Marcus, Malachi and Micah (left). Tate, Travis, Shanna and Reese (right).
REAL PEOPLE
We love celebrating our customers! That's why we use Real People in our ad campaigns. Click below to learn more.
learn more