SANDAL MANIA
Keep cool in trendy (and comfy!) sandals for the family.
SPRING BREAK READY
Pack these first! Carefree styles you can even get wet.
BRIGHT & CHEERY
The colors, the styles, the prints....hello springtime!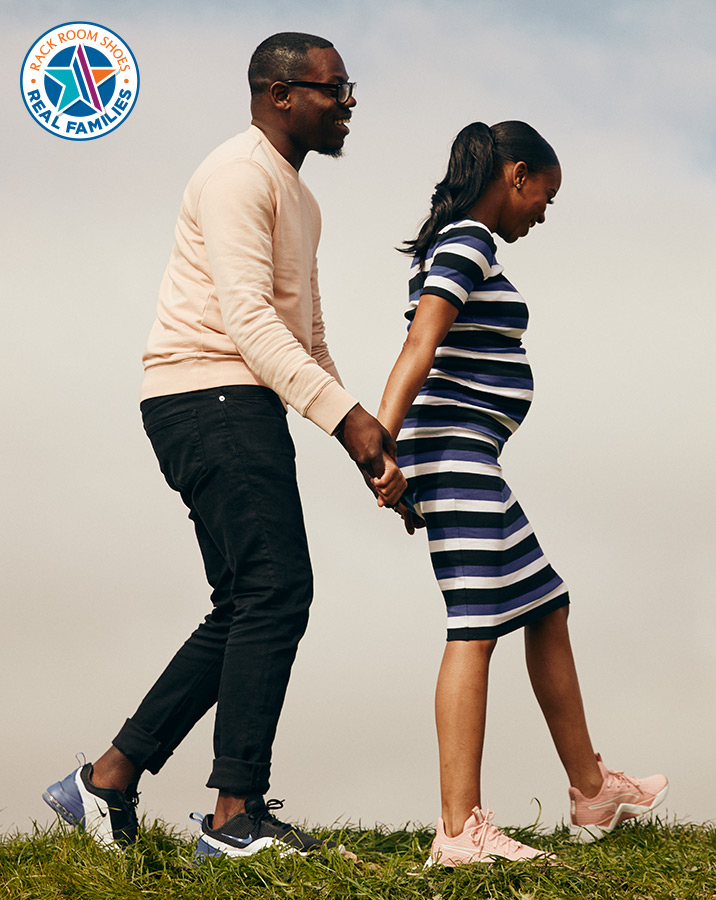 Marcus and Latisha
SPRING HAS SPRUNG!
Sporty new athletics signal fun times ahead for Marcus & Latisha from our Real People family!
shop women
shop men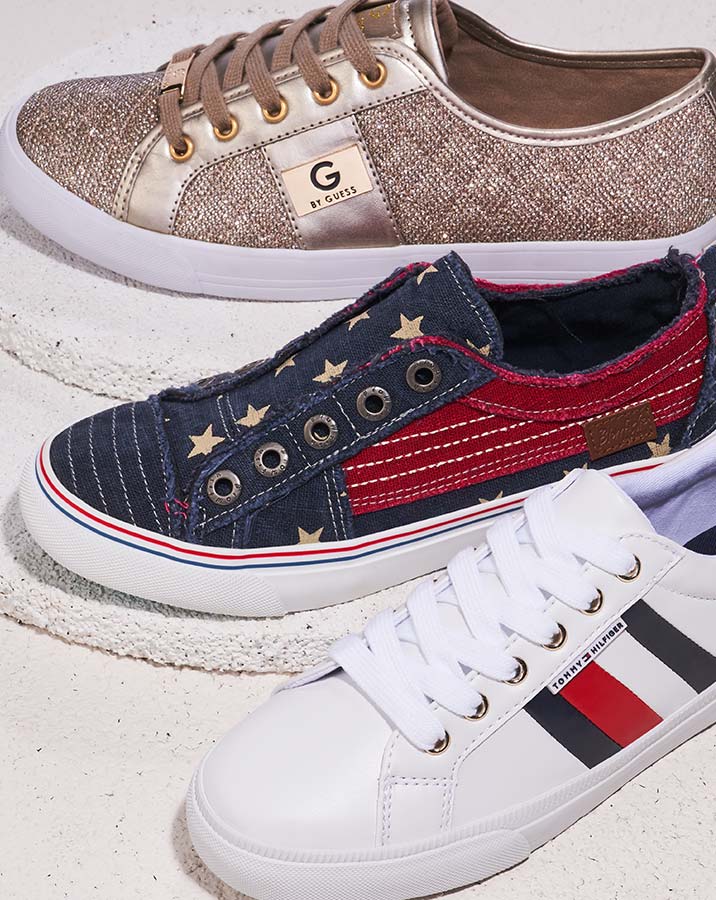 SNEAK PEEK
Casual kicks loaded with style.
shop sneakers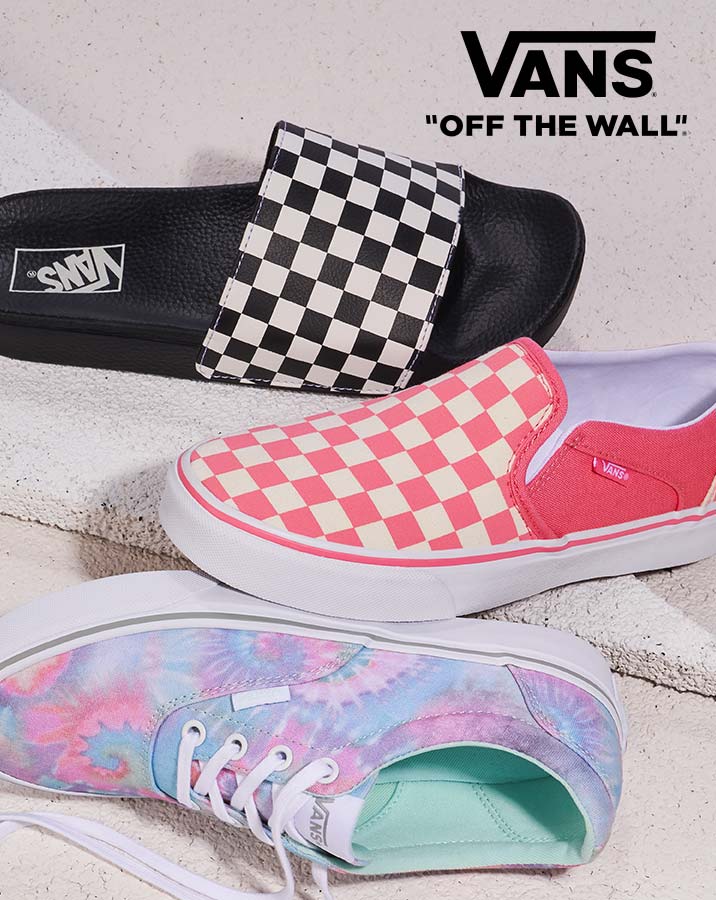 VANS REFRESH
Just in: checkerboard slides & updated canvas.
shop vans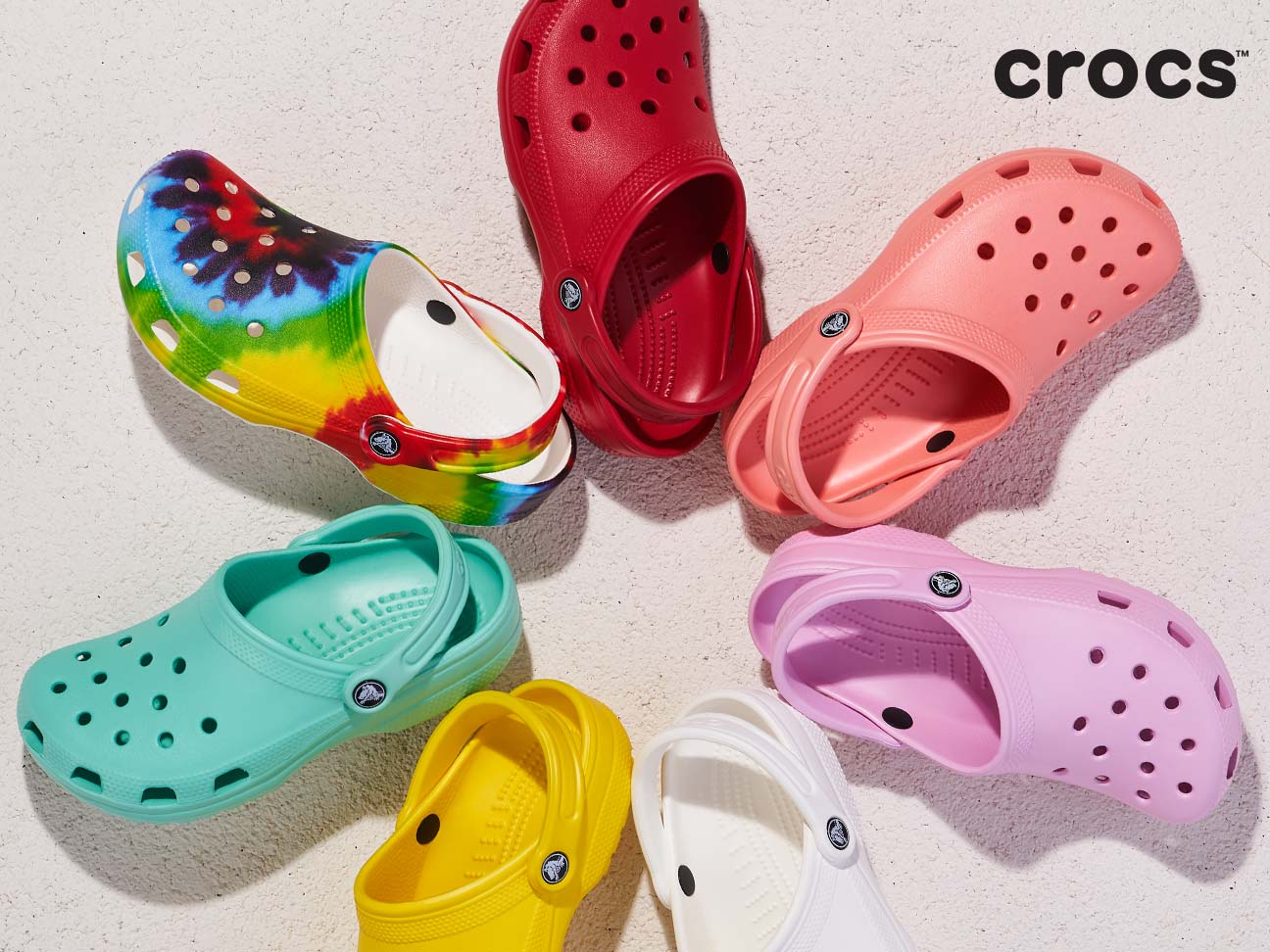 CROCS
Crocs bring out the playful side in everyone!
shop crocs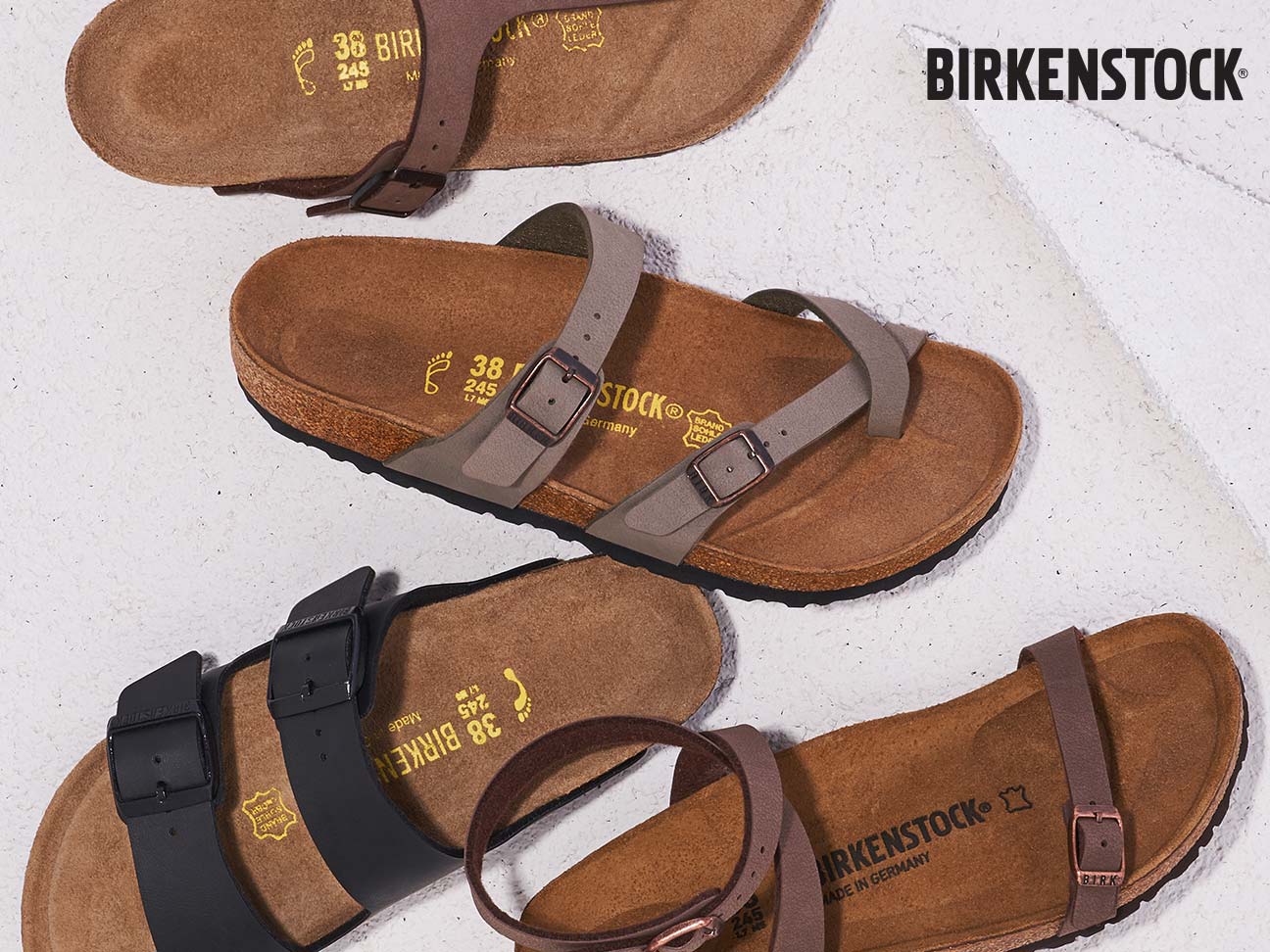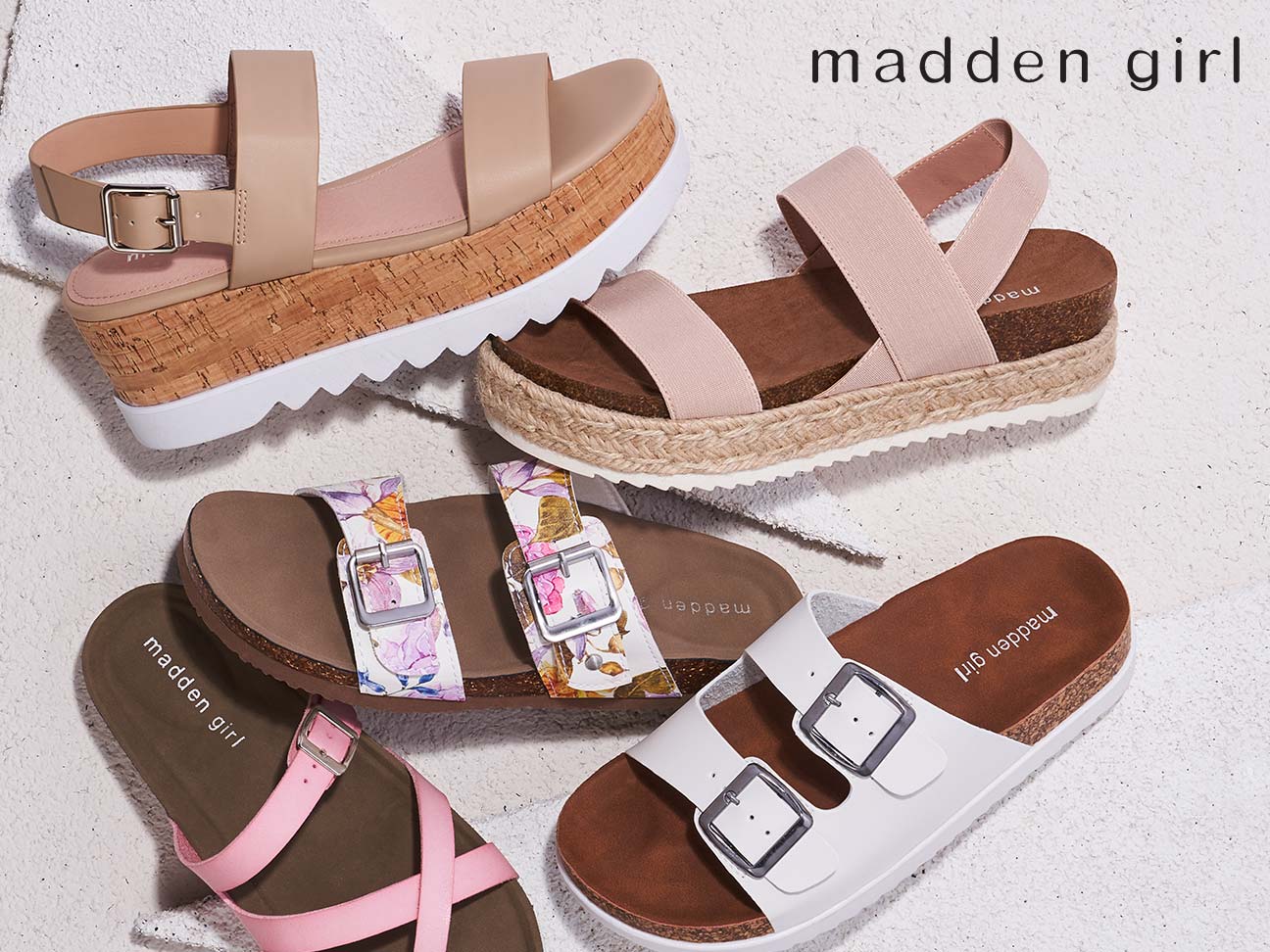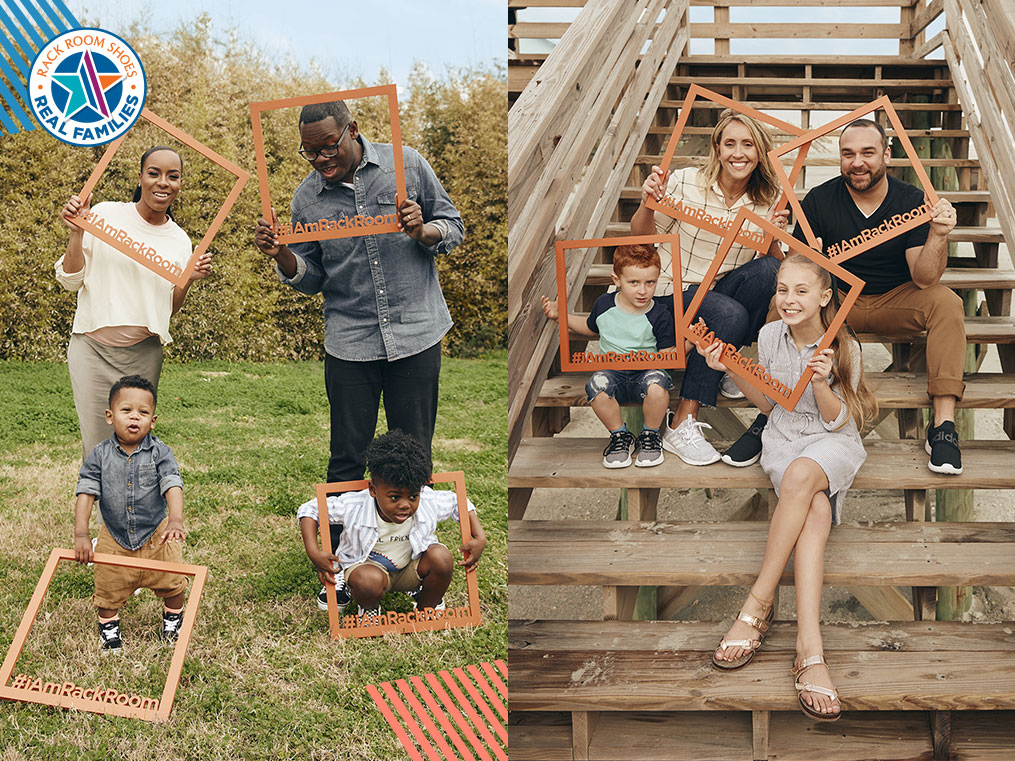 Latisha, Marcus, Malachi and Micah (left). Shanna, Travis, Tate and Reese (right).
REAL PEOPLE.
REAL SHOES.
REAL LIFE.
We love celebrating our customers! That's why we use Real Families in our advertising. You'll be seeing the Tankard family from Clarksville, Tenessee and the Allens from Concord, North Carolina in our spring ads.

Featured on the left are Latisha, Marcus, Malachi and Micah Tankard.

On the right are Shanna, Travis, Tate and Reese Allen.

A warm welcome to the newest members of our Real People Families!
learn more