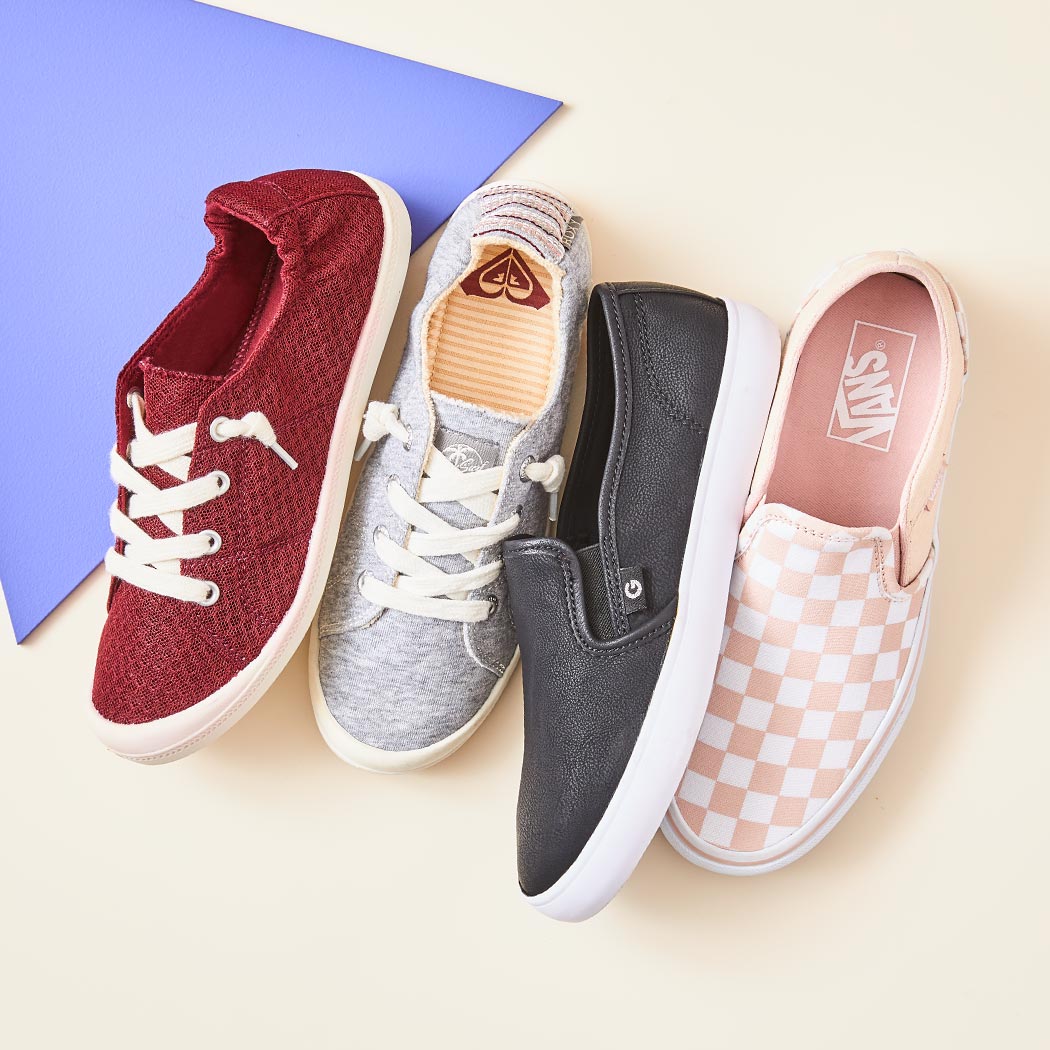 INSTANT STYLE
Slip-on, look great! It's that easy.
Shop Casual
Shop Athletic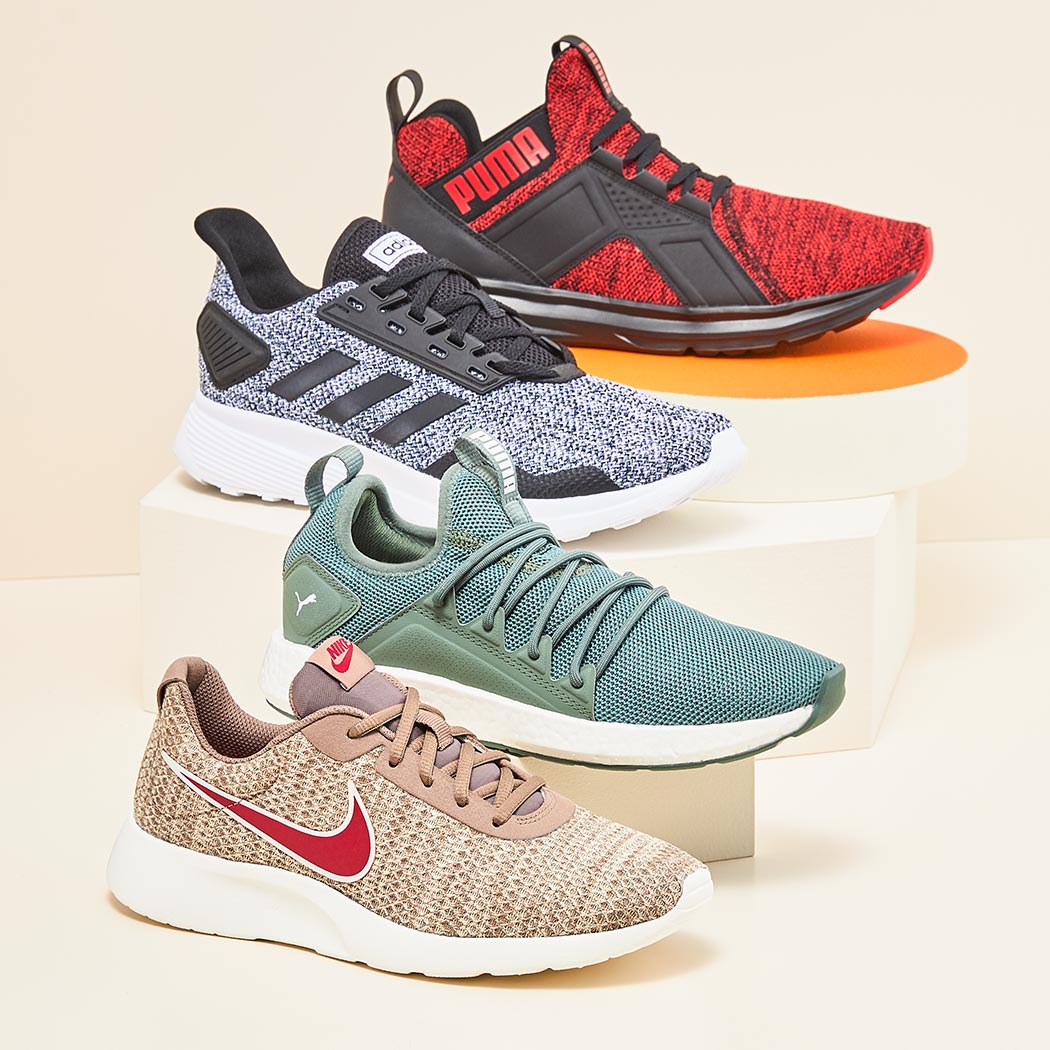 NICE 'N KNIT
Knits are the material of the season.
Shop Women
Shop Men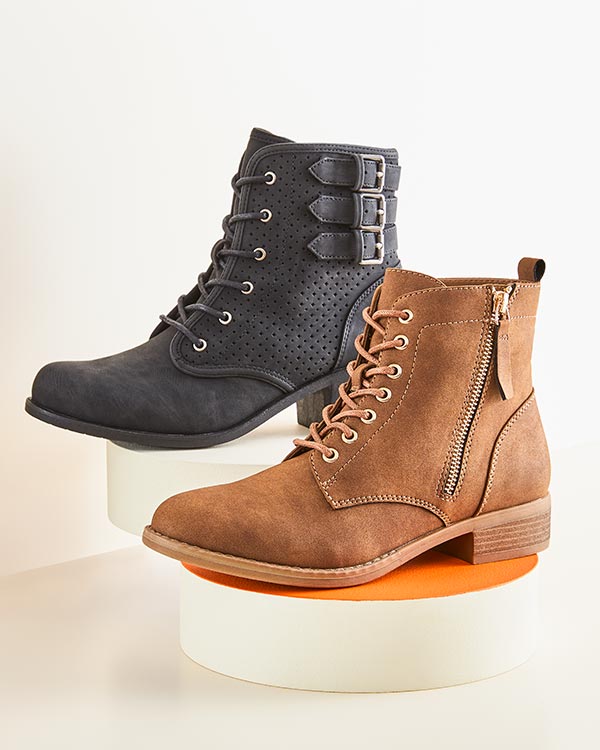 BOOT UP
Get Ready for Fall with a new pair of boots.
Shop Women
Shop Men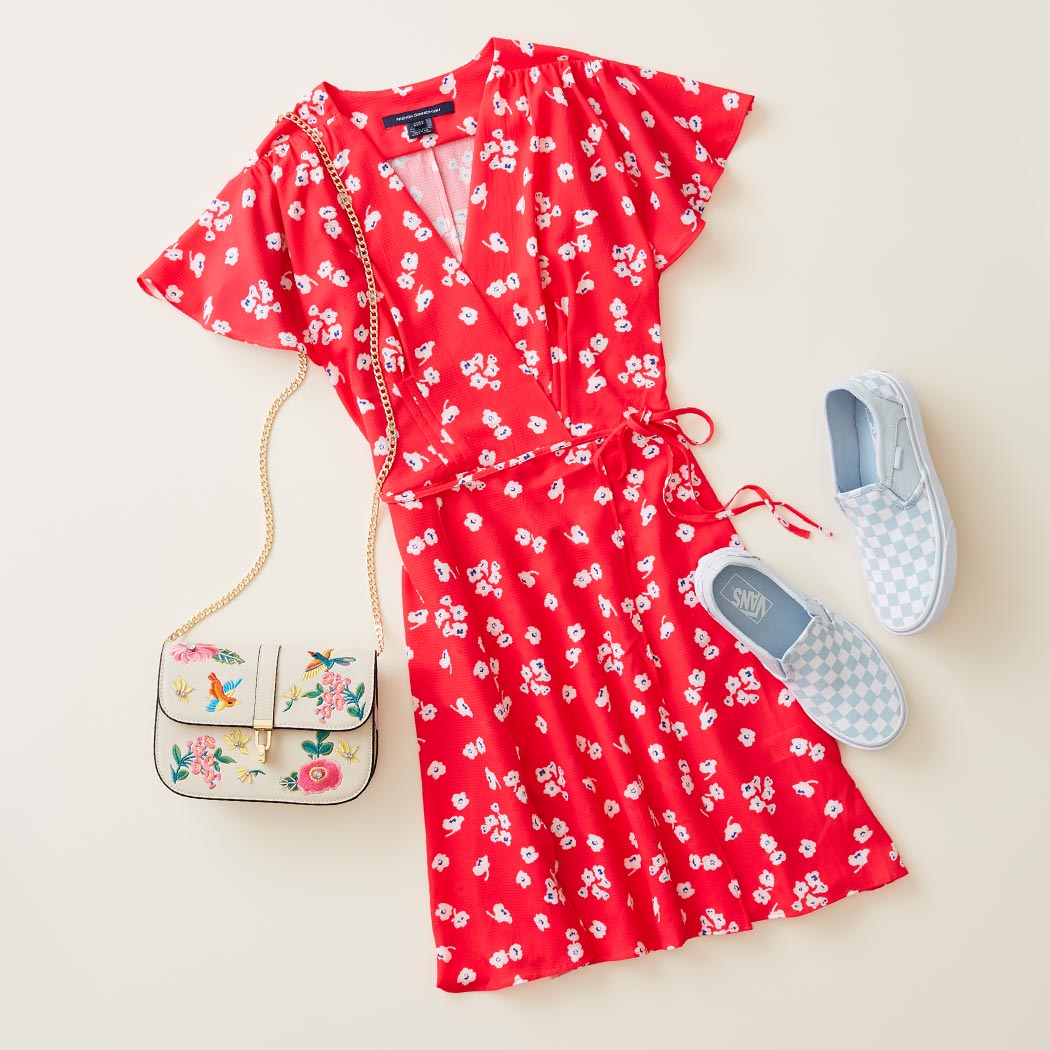 STYLE REPORT
So many shoe trends to fall in love with as we transition to fall! Check 'em out!
View Style Report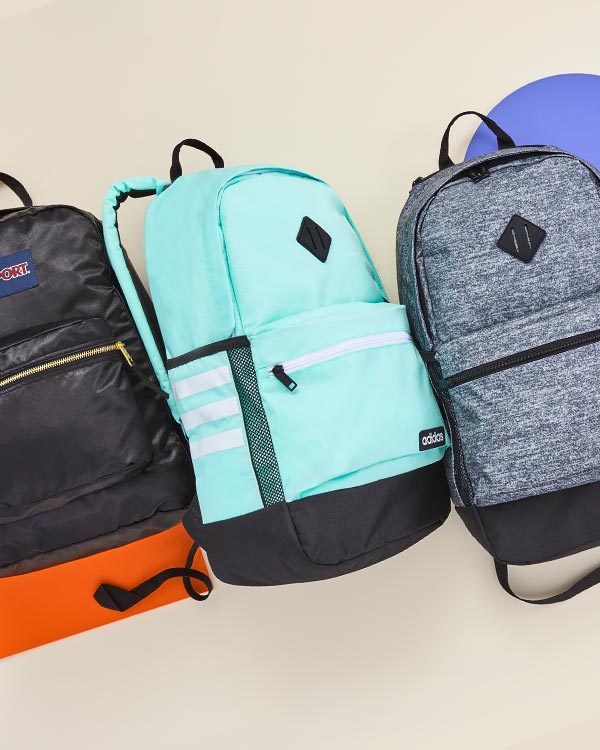 SPORTY BACKPACKS
Now included in BOGO 50%!
Limited time only!
They'll go fast, so shop early for best selection.
Shop Backpacks
SAY HELLO TO OUR NEWEST KIDS CLUB MEMBERS!
Here they are! Real kids, wearing real Rack Room Shoes. This could be you one day!
Kids Club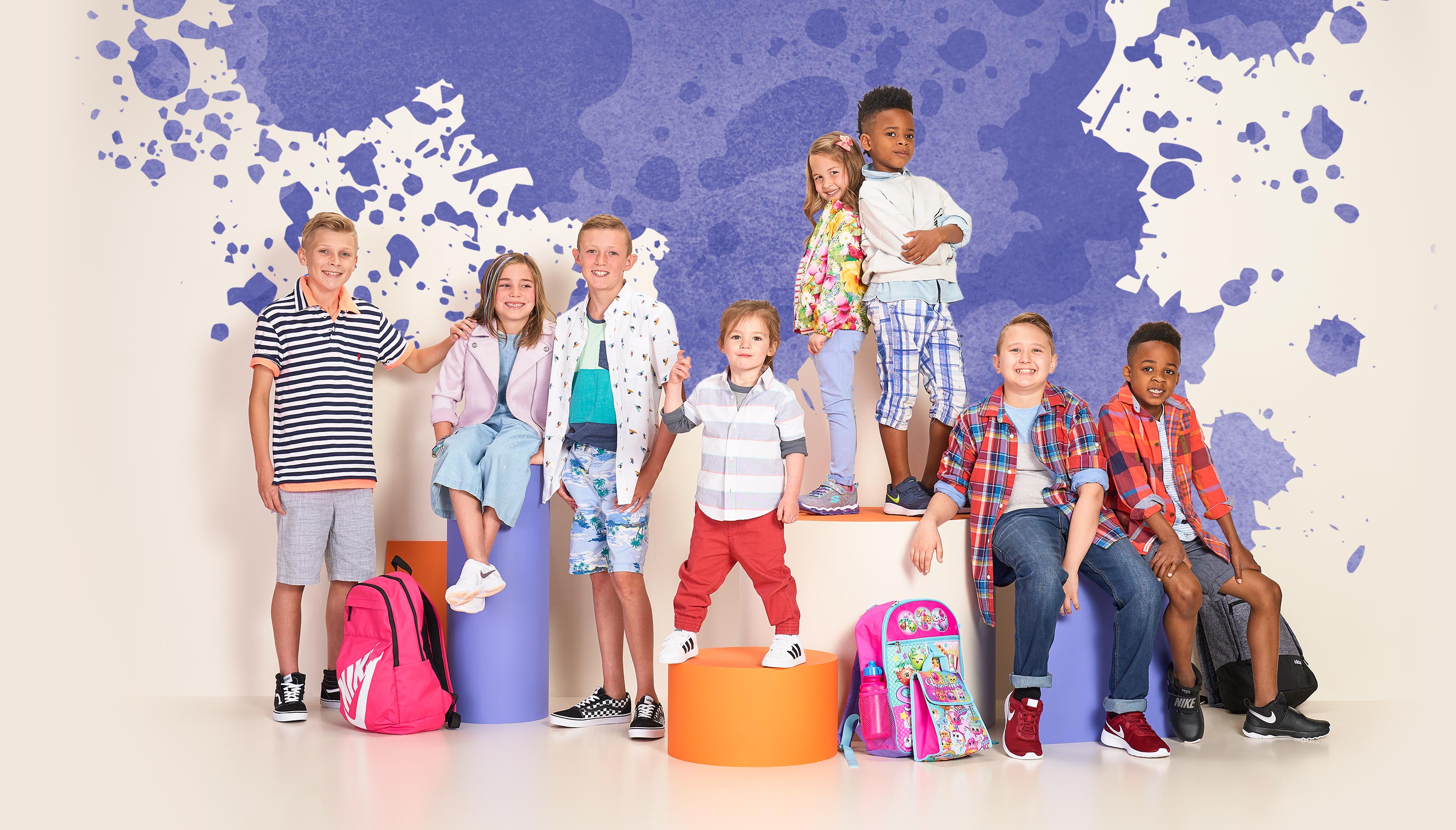 Tayden, Berkley, Beckett, Weston, Laura, Bryson, Nicholas, Brayden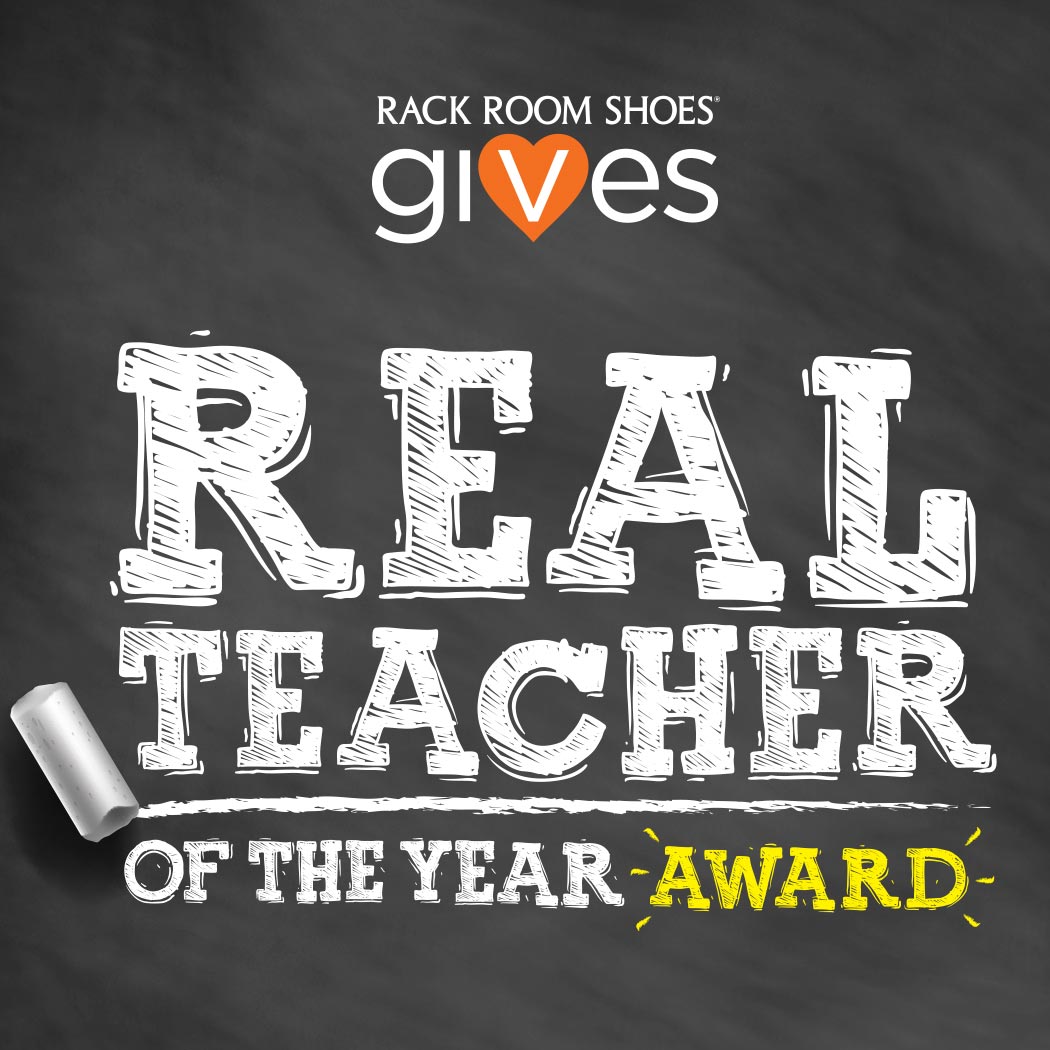 REAL TEACHER AWARD VOTING NOW
Entries have been submitted. Now YOUR votes will select the Real Teachers of the Year!
VOTE HERE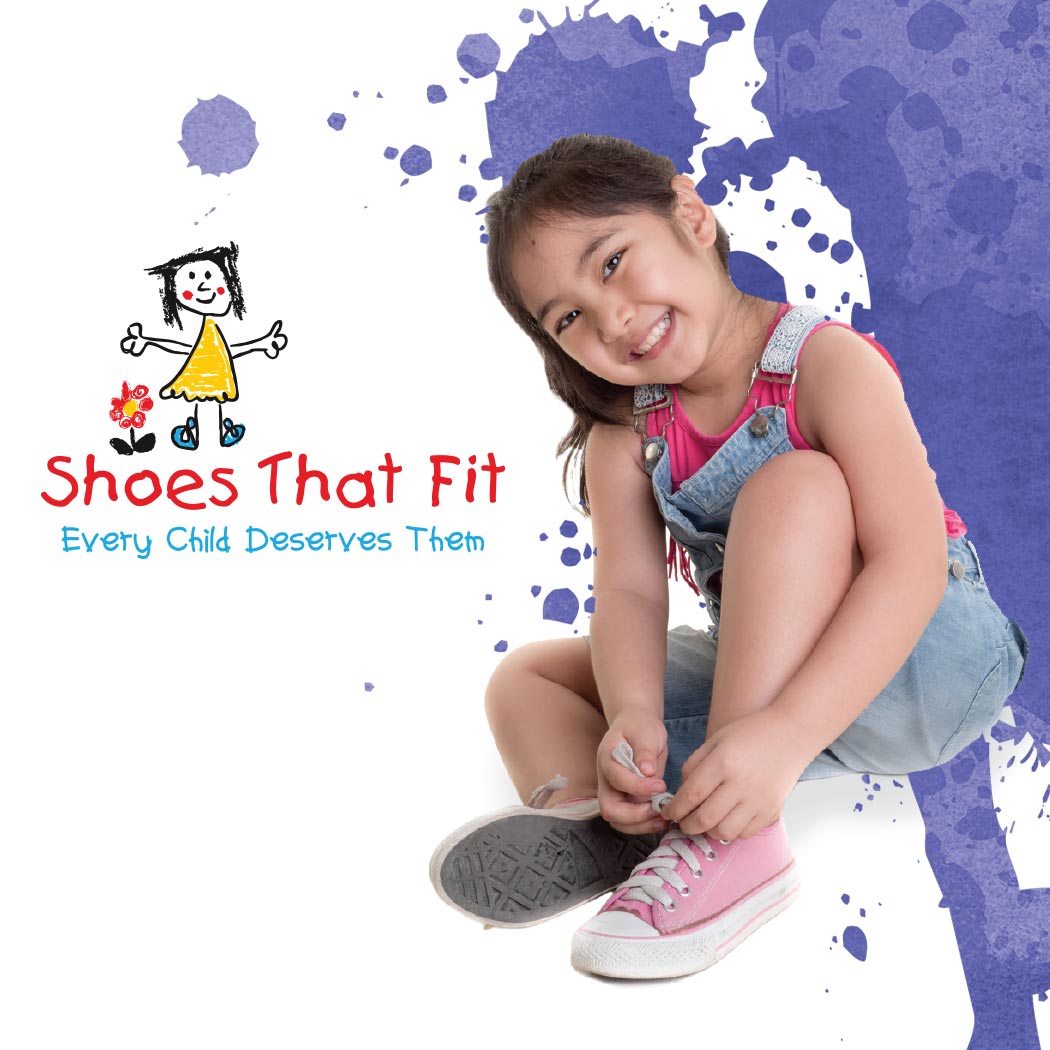 SHOES THAT FIT
Your donation helps underprivileged kids in your own community go to school with new shoes!
Learn more
Donate Now