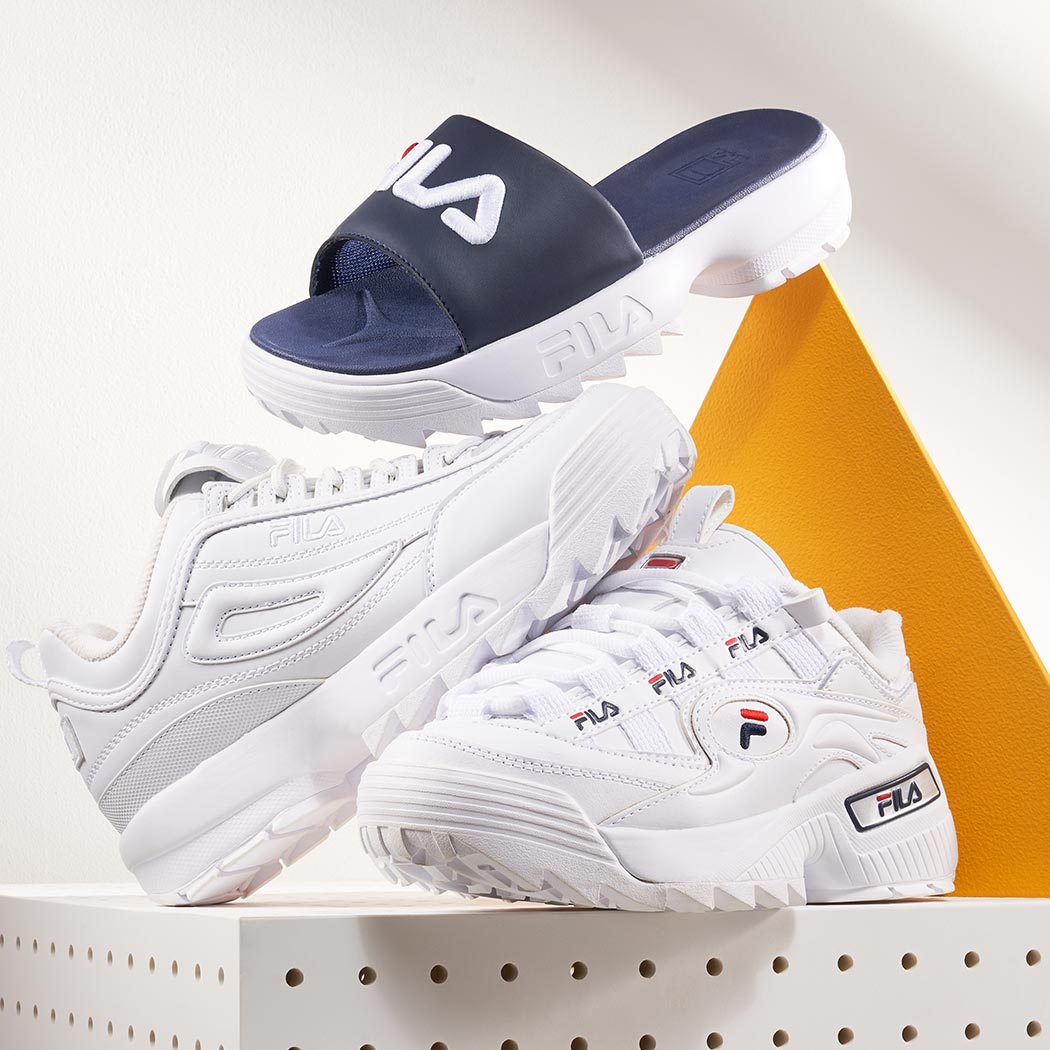 FILA
The brand that boosted the resurgence of the chunky sole as a serious player in athletic fashion.
Shop FILA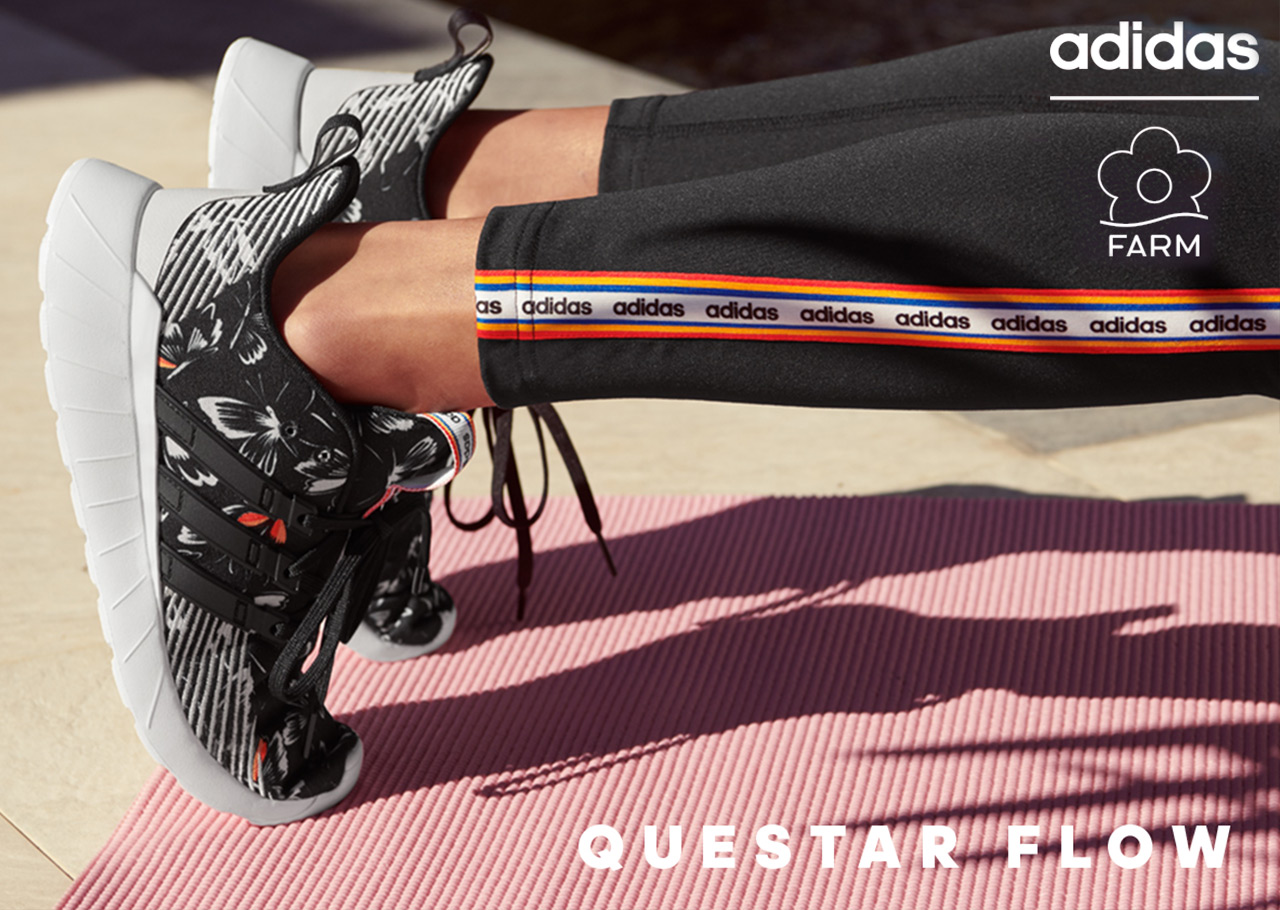 adidas
At the top of its game, adidas sets the trends in athletic and fashion styles for all ages.
Shop

adidas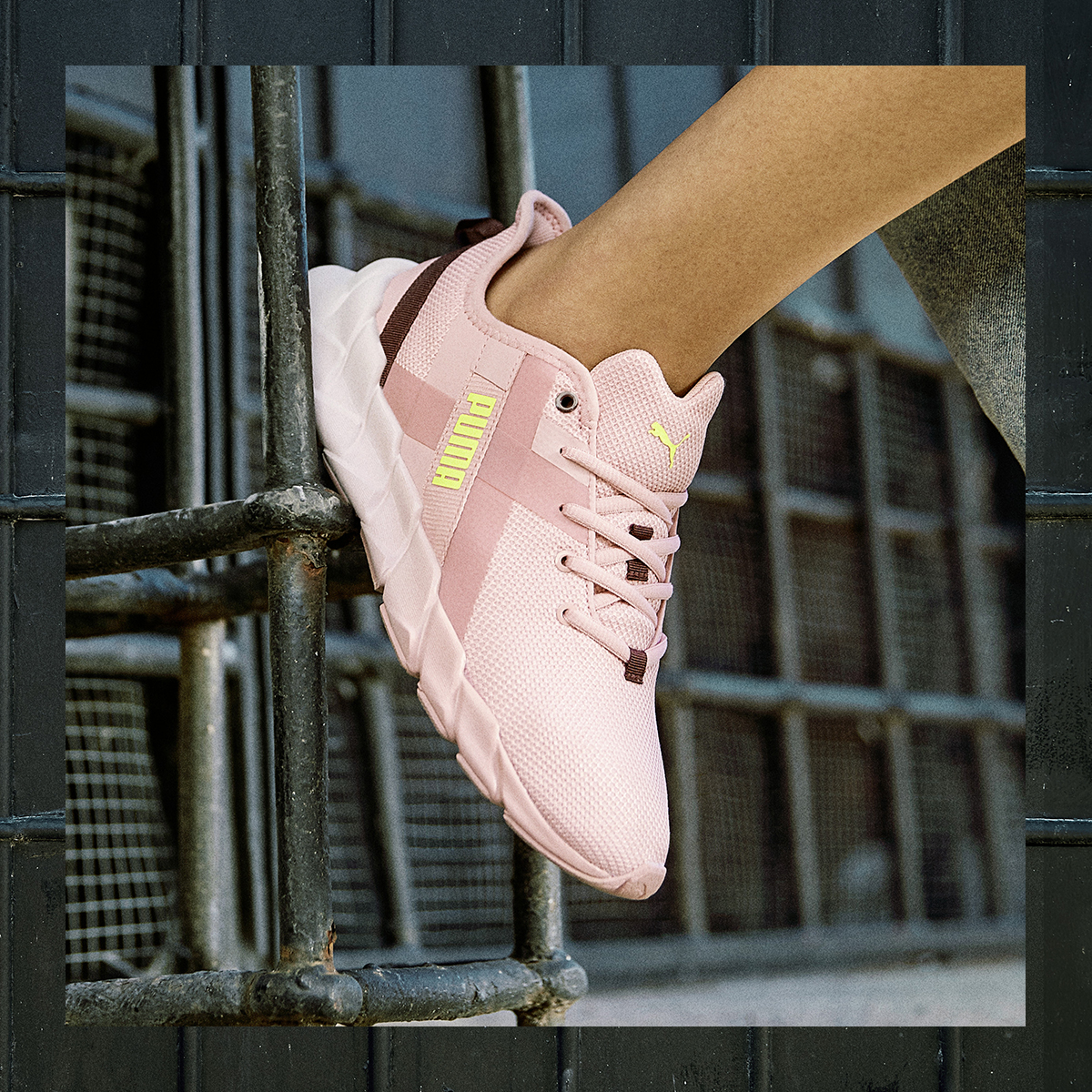 Puma
The modern sporty lifestyle is captured in this iconic brand, with fresh streetwear styles leading the way.
Shop Puma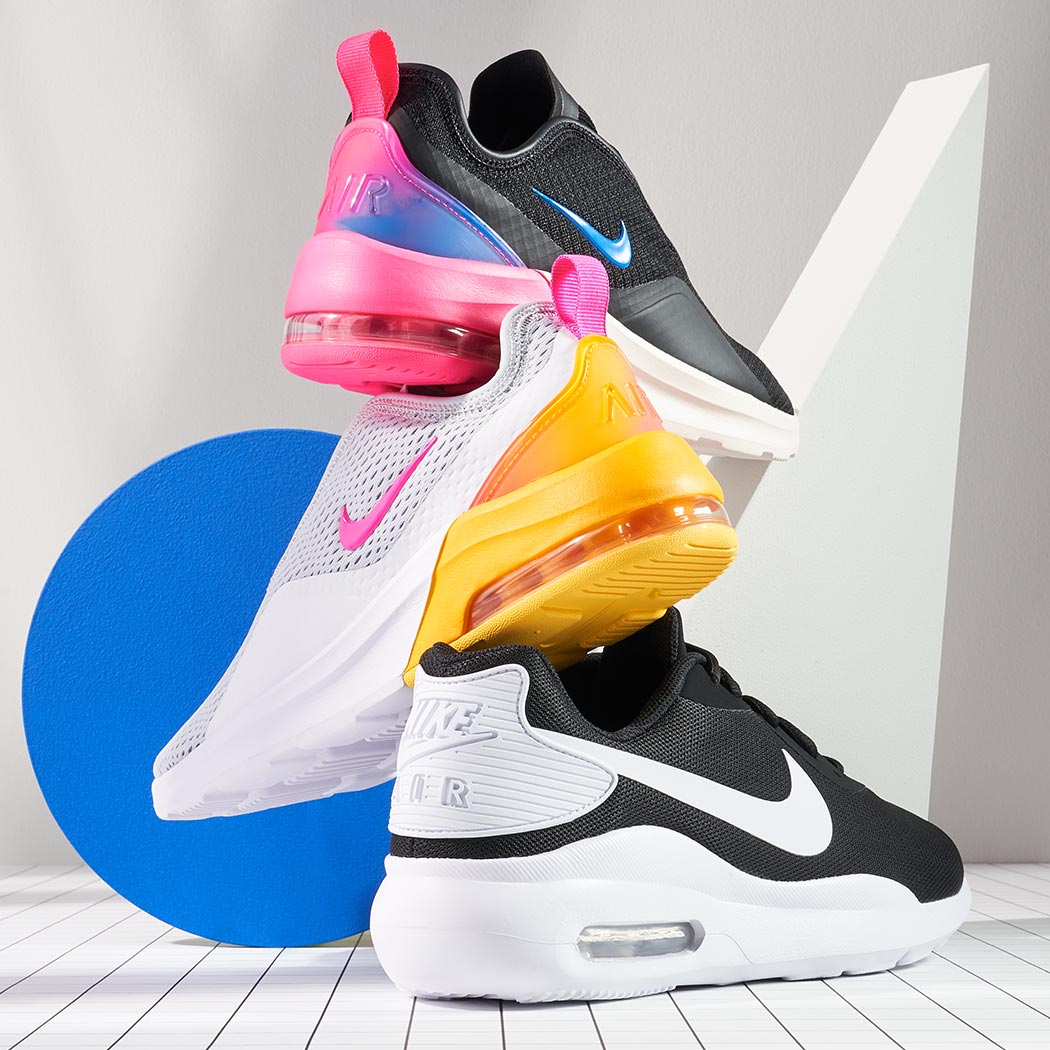 Nike
This world-class brand is reaching new heights with bold colors, comfort features and exciting designs.
Shop Nike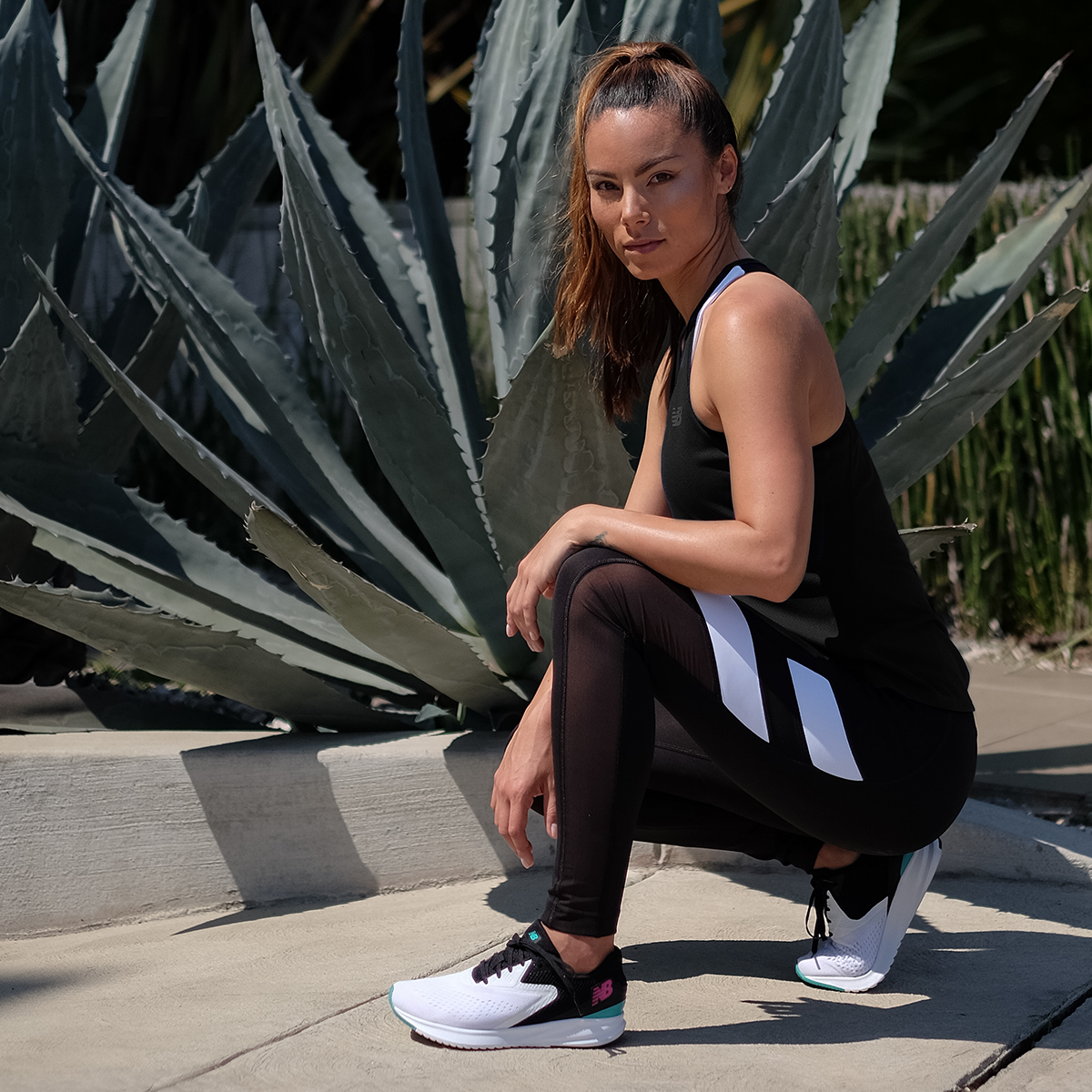 New Balance
Fashion and function: throwback styles are trending, while innovative designs help you reach your personal best.
Shop New Balance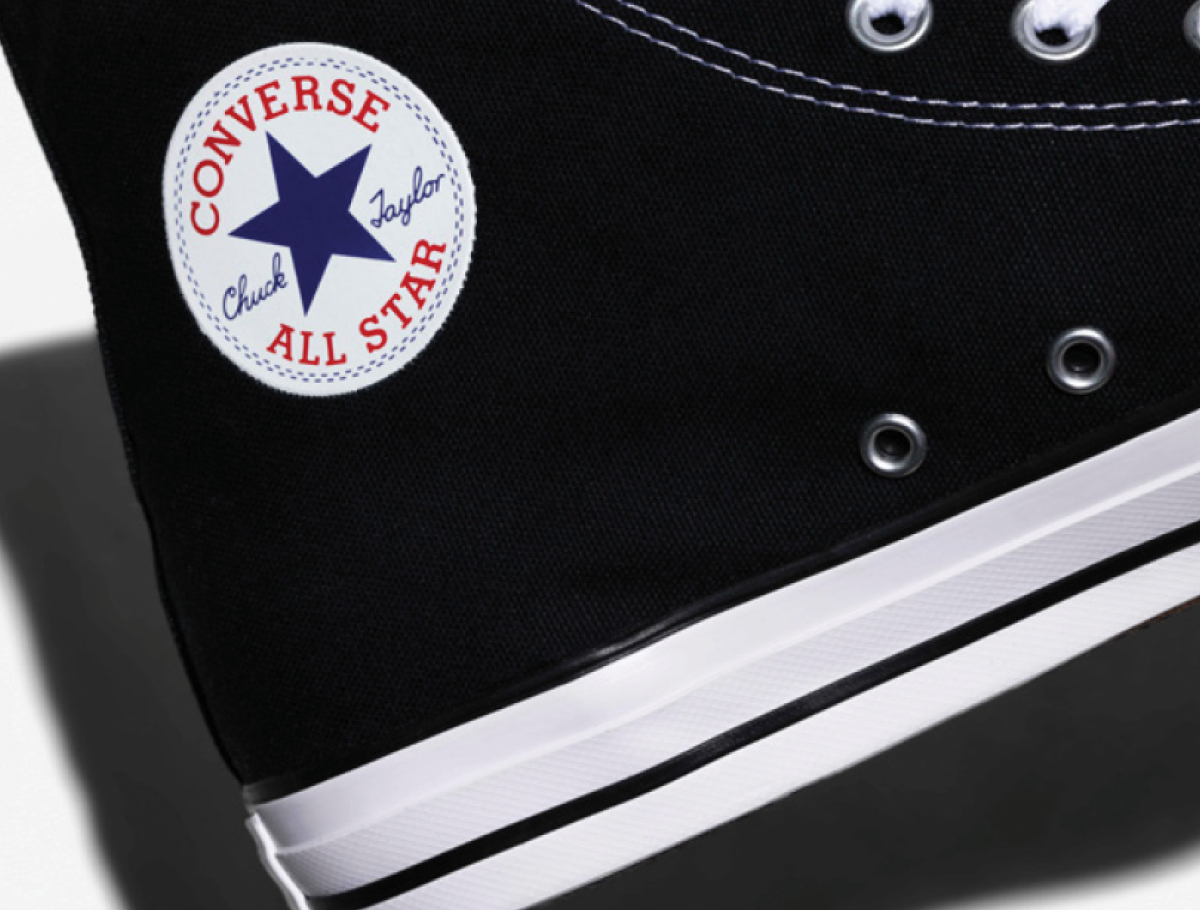 CONVERSE
Originality is the name of the game, with cult classics and fresh interpretations of iconic styles.
Shop CONVERSE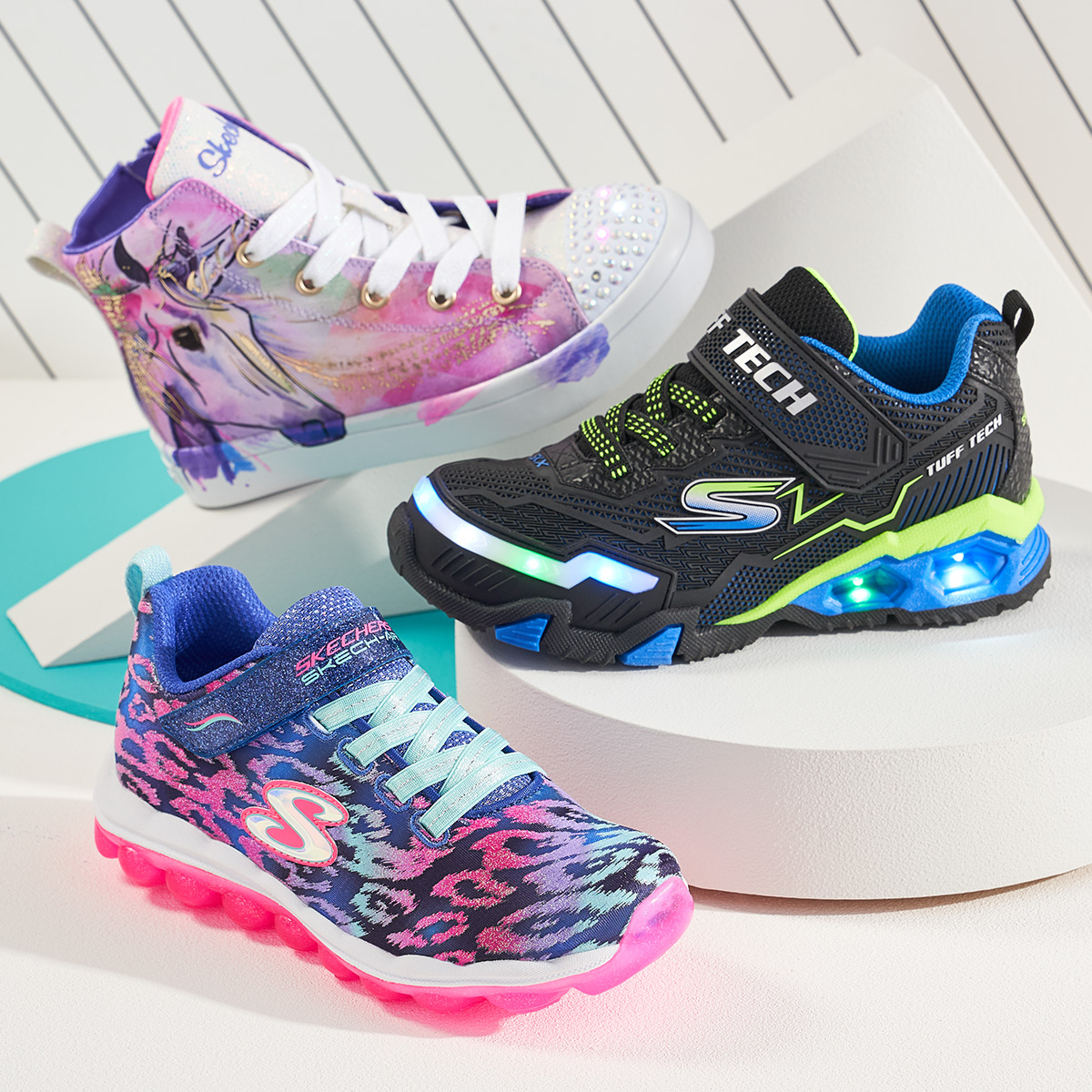 Skechers
Comfort is king, and style is everything. Between Memory Foam, Relaxed Fit and bright bold colors, there's a style for everyone.
Shop Skechers