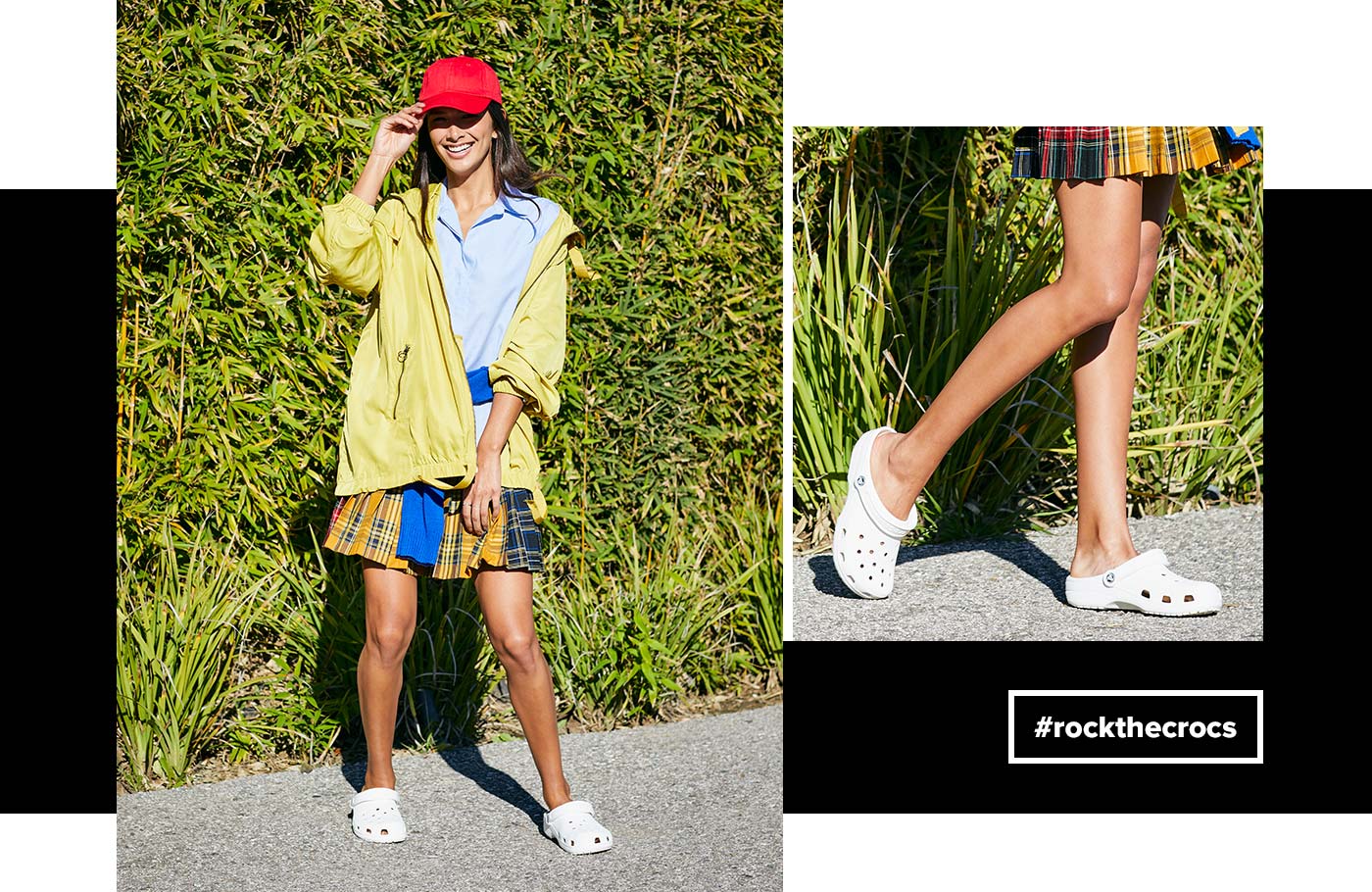 STEP INTO A CLASSIC
Pair your school uniform with Classic Clogs for a unique burst of personality in every step! It's true comfort and style wrapped into one.
Shop Women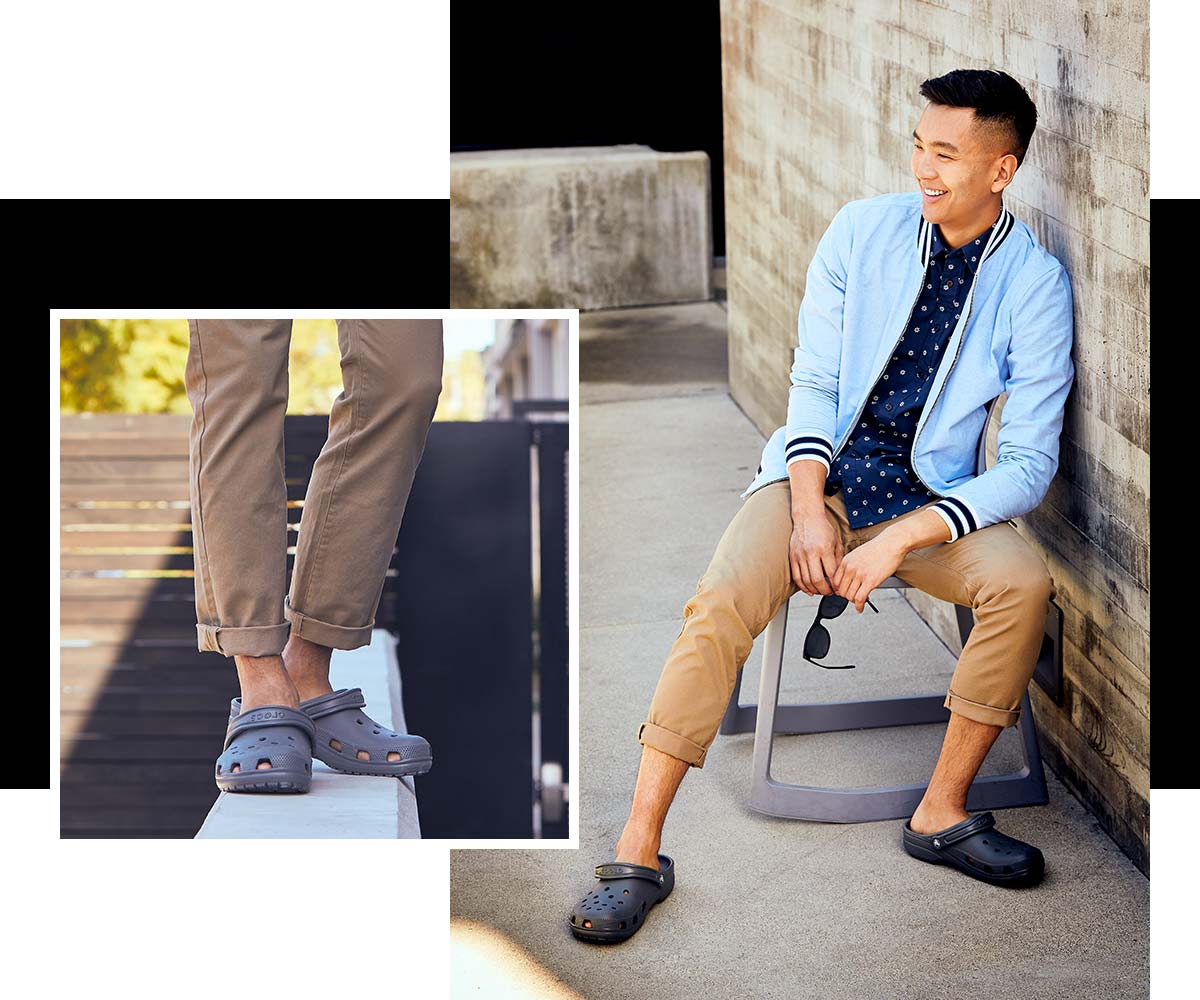 CLASSIC DAYS AHEAD
Crocs Classic Clogs come in a color for every personality. Match your clogs to your shirt or jacket, or go bold with a contrasting hue.
Shop Men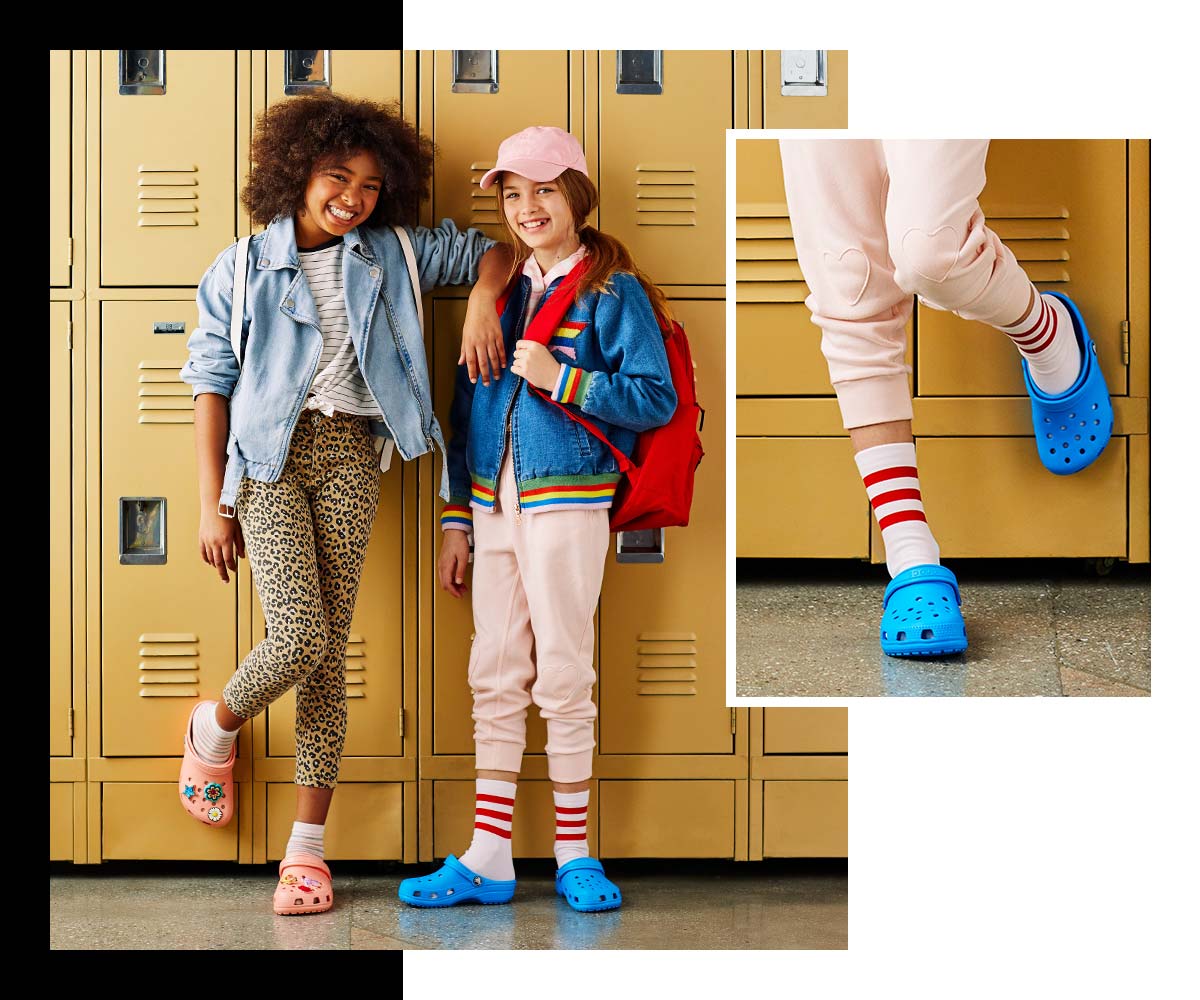 ORIGINAL IS YOUR OWN
Kids love Crocs, and kids love socks, so why not let them mix and match their favorites? Playtime just got seriously awesome.
Shop Kids